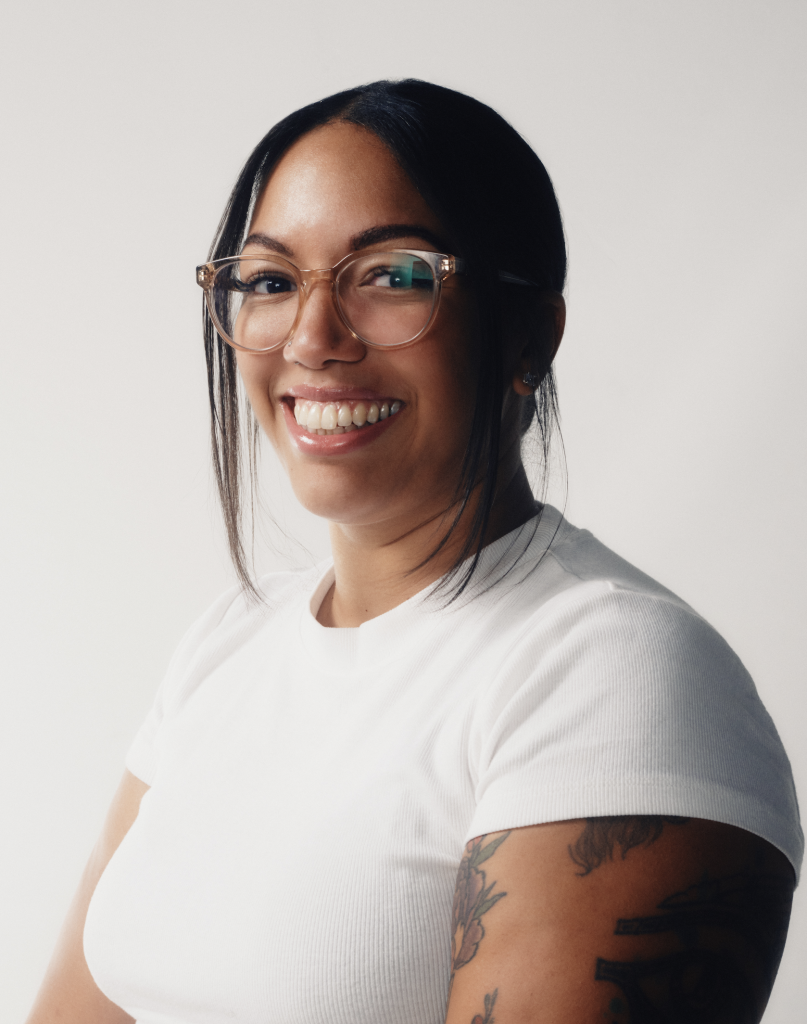 Alycia Gay is the Operations Coordinator with the Katal Center for Equity, Health, and Justice. She came to Katal with eight years of experience with non-profit organizations in the Greater Springfield and Holyoke regions of Western Massachusetts, working with diverse hard-to-reach clients through case management, outreach, and programming. 
Prior to joining Katal, Alycia worked as a youth worker and program coordinator at Roca Inc. in Springfield. There, she did outreach and facilitated financial literacy and cognitive behavioral therapy classes for the young men and young women's programs. She was introduced to organizing in 2014 in Baltimore after Michael Brown's murder by the police. Alycia is an advocate for social justice, racial equity, and connecting with the community.
Alycia holds a bachelor's degree in ethnic and gender studies and is studying in the master's of social work program at Westfield State University. She spends her free time with her daughter and dog, and enjoys watching reruns of her favorite shows while eating ice cream sandwiches.