SENIOR DEVELOPMENT MANAGER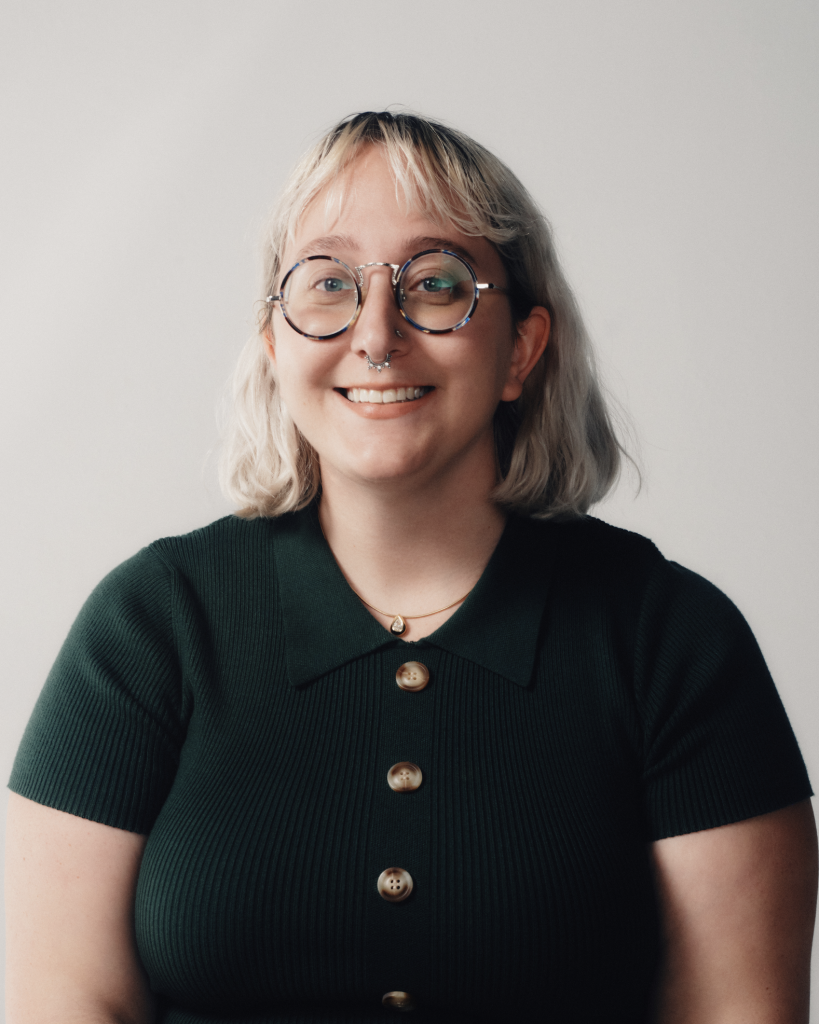 Camryn Kessler is the senior manager of development at the Katal Center for Equity, Health, and Justice, and views her work as an extension of community organizing. She draws on her background in organizing and social justice to do fundraising and grant writing, and got her start in the field working on affordable housing in Austin, Texas.
Camryn is passionate about reforming the criminal legal system. Prior to joining Katal, she worked as an organizer and fundraiser at Connecticut Citizen Action Group, focusing on health care and a public option bill, as well as end-of-year fundraisers and the organization's 50th-anniversary event. Because of her experience in student housing cooperatives in Austin and Lawrence, Kansas, she was elected to the board of the North American Students of Cooperation, a nonprofit that supports cooperative businesses; she served as its development officer.
Camryn has a bachelor of arts from the University of Texas at Austin in urban studies and Plan II, an arts and science honors program. She has also done graduate work in community organizing at the University of Connecticut School of Social Work. She is a Connecticut native and lives in Hartford with her old cat, Kris.