ADVOCACY & COMMUNICATIONS ASSOCIATE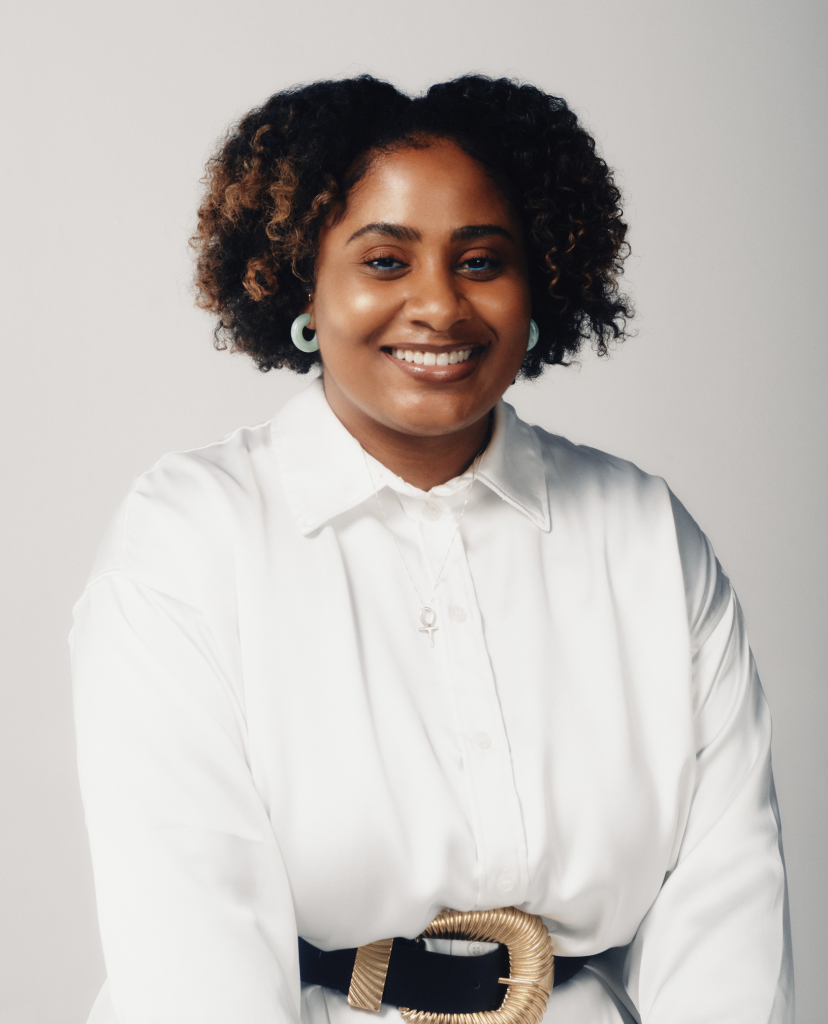 Candice Fung is the Advocacy & Communications Associate with the Katal Center for Equity, Health, and Justice. She came to Katal through an internship program as an undergraduate at the State University of Albany. Candice brings to her work a passion for bettering her community, through building relationships and organizing for criminal justice reform.
As an intern, Candice has worked on the #LessIsMoreNY campaign by contacting target legislators, tracking legislative advocacy, and supporting Katal's volunteer program. Previously, she volunteered with Habitat for Humanity NY in order to help restore homes and youth centers, community clothing drives, and Brooklyn's Cypress Hills Local Development Corporation (CHLDC), which provides services and programming to local adults, children and families, "with community residents leading the way."
Candice supported CHLDC's work to strengthen and empower the community. During the COVID-19 pandemic CHLDC has provided services and information about the vaccine and proper public health measures. Sharing this information with families and friends was vital to the community. This volunteer experience fueled Candice's passion for community outreach and showed her how important these services are to our neighborhoods.
Candice received a bachelor's degree from the University at Albany, majoring in women's and gender studies and minoring in sociology. She also took classes in public policy and poverty law, and was able to study incarceration and its effects on Black motherhood. Candice is from Jamaica, Queens, and enjoys the diverse cultures in her neighborhood. In her free time, she loves being an auntie, taking care of her dog Conan, and traveling.