In this issue…
COVID Rages Through CT DOC
Upcoming Session and Statewide Call
Funders: Stop the Poverty Pimping
Books We're Reading
Quotes of the Week
COVID Rages Through CT DOC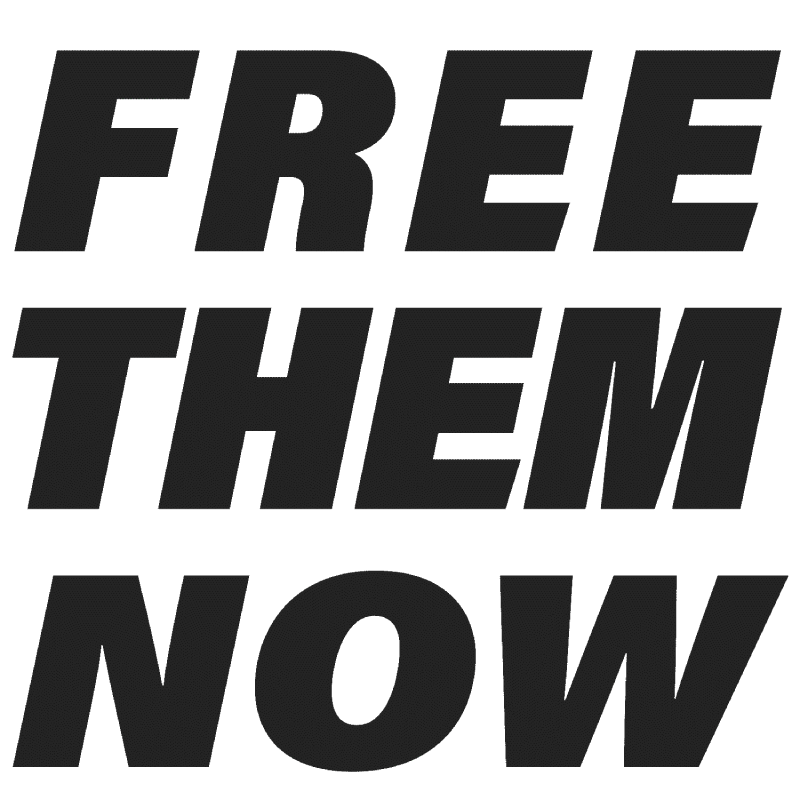 This week, two more incarcerated people in Connecticut passed away due to COVID-19. This makes 25 incarcerated people who have been reported to have passed away from COVID-19 since the onset of the pandemic. The two most recent deaths were people who were incarcerated pretrial and were legally innocent at the time they contracted and eventually passed away from the virus. This underscores the necessity for Governor Lamont and state officials to develop a comprehensive plan that keeps incarcerated people safe. With the omicron variant continuing to spread in correctional facilities in Connecticut, urgent action is needed to prevent the unnecessary deaths of incarcerated people. We know incarcerated people have far higher rates of contracting and passing away from COVID-19 than the general population, yet the Governor refuses to take life-saving action.
To learn more about our #FreeThemNowCT campaign click here. Join us and take action here to demand that Governor Lamont protect our incarcerated loved ones from COVID-19!
---
Upcoming Session and Statewide Call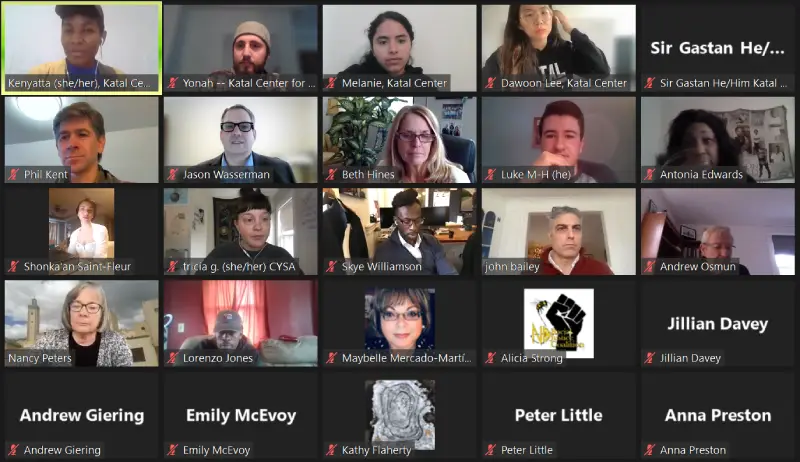 Last week, we hosted our first CT Statewide Criminal Justice Reform Call of 2022. We had a lively discussion within the field about next steps to defend and push for more criminal justice at the state capital during the short session – which starts on February 9th. 
Our speakers included:
John Bailey II

, lobbyist discussed what to expect during the upcoming short legislative session. 

Luke Melonakos-Harrison, Central CT DSA

spoke about their Housing Justice Campaign which works to empower tenants and ensure housing as a human right for all

.
Brigith Rivera, CT Students 4 a Dream,

discussed the Husky 4 Immigrants Campaign and their agenda for the upcoming legislative session.

Dr. Maybelle Mercado-Martinez, IntercommunityCT,

spoke about re-entry support during the pandemic, COVID positivity rates, testing availability and other resources within the state.
Register for our next CT Statewide Criminal Justice Reform Call, on Thursday, February 3 from 11:00 a.m. – 12:00 noon. 
If you have any questions about the statewide call or would like to present on an upcoming call, please contact Kenyatta at kenyatta@katalcenter.org. 
---
New Op-Ed by Katal's Lorenzo Jones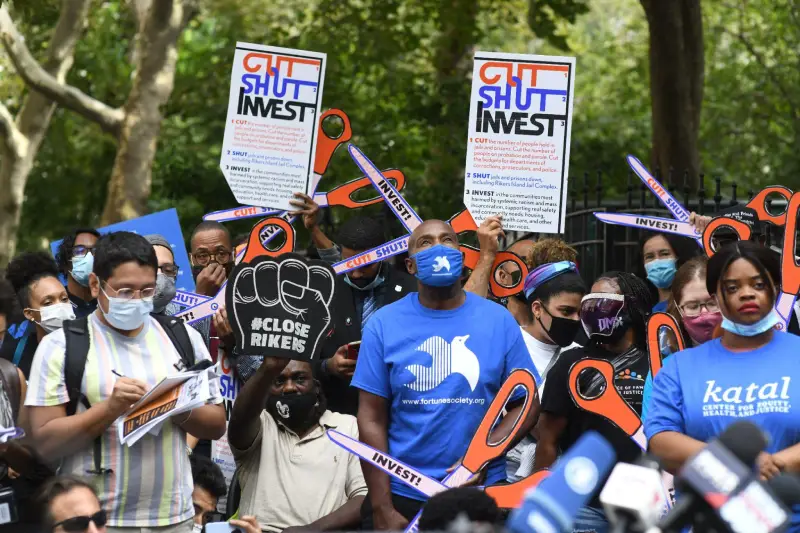 Our Co-Founder and Co-Executive Director, Lorenzo Jones, published an op-ed last week discussing the movement to end mass incarceration and the role philanthropy must play to grow and support the movement. As the field continues to grow and more funders allocate resources to criminal justice reform, it is vital that they support groups on the ground and follow the leadership of grassroots movements. Read Lorenzo's op-ed here and please share it.
---
Books We're Reading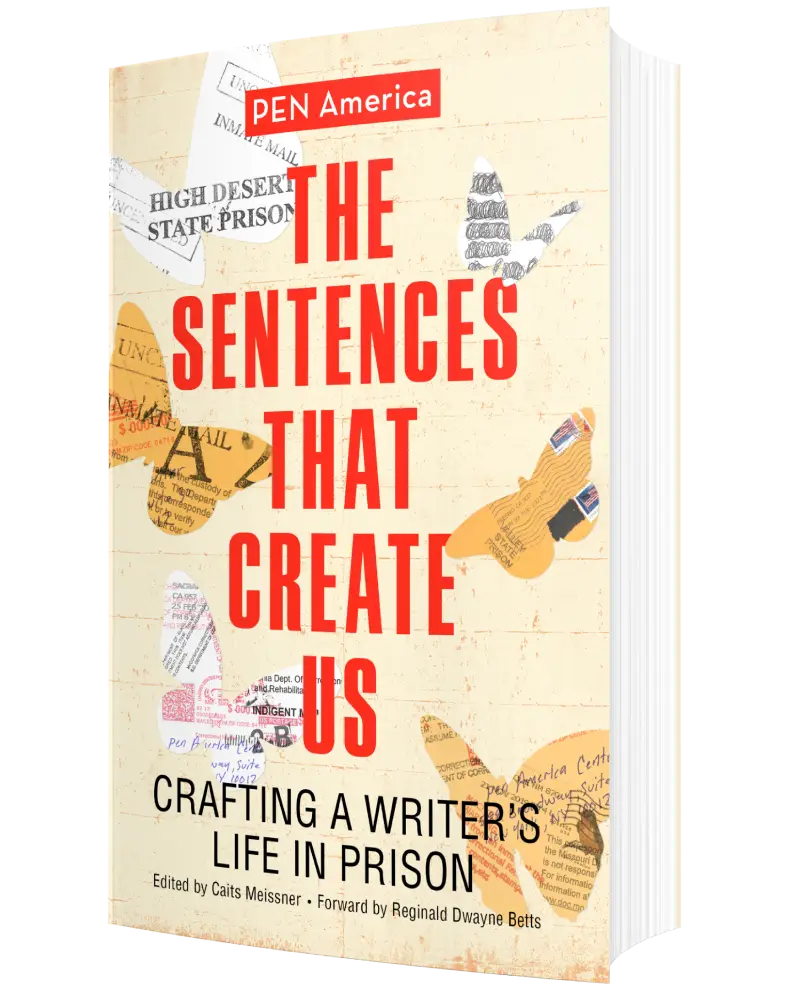 Earlier this week, a new book titled, The Sentences That Create Us: Crafting A Writer's Life in Prison was published by Haymarket Books. This book "provides a road map for incarcerated people and their allies to have a thriving writing life behind bars—and shared beyond the walls—that draws on the unique insights of more than fifty contributors, most themselves justice-involved, to offer advice, inspiration and resources." 
It features original pieces from contributors like Reginald Dwayne Betts (Felon: Poems) – who spoke at our Katal at 5 event last year, Mitchell S. Jackson (Survival Math), Wilbert Rideau (In the Place of Justice), Piper Kerman (Orange is the New Black) and many more. Get a copy here. 
---
Katal Quotes of the Week
These are some of the quotes we're thinking about this week. 
"Love is an action, never simply a feeling." –bell hooks
"We committed ourselves to transformational organizing, which does not mainly denounce and protest oppression or mobilize Americans to struggle for more material things, but challenges us as Americans to evolve or transform ourselves into more human human beings." –Grace Lee Boggs, "Organization Means Commitment"
"My heart is moved by all I cannot save: so much has been destroyed. I have to cast my lot with those who age after age, perversely, with no extraordinary power, reconstitute the world" — Adrienne Rich
---
Sign up for the Katal New York Update
We announced in March that, after nearly 5 years, we're ending the Katal Weekly Update, and moving to two separate email updates — one for Connecticut, another for New York. If you'd also like to keep up what we're doing in New York, click here to sign up for the Katal New York Update!
---
Be safe as possible out there, and get vaccinated as soon as you can. If you want to get involved, learn more about our work, or just connect, please don't hesitate to reach out.
Katal works to strengthen the people, policies, institutions, and movements that advance health, equity, and justice for everyone. Join us: web, Twitter, Facebook! Email: info@katalcenter.org. Phone: 646.875.8822.