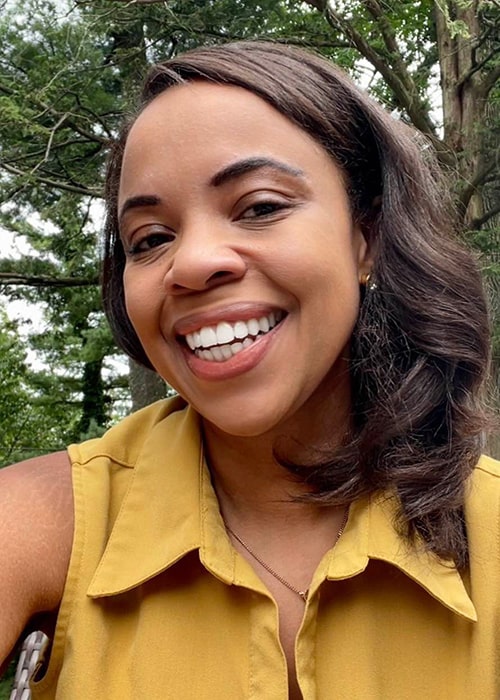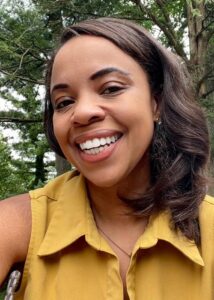 Imani Webb-Smith is the senior policy manager with the Katal Center for Equity, Health, and Justice. She works at the local and state levels on a variety of dynamic issue-specific campaigns, political engagement strategies, and coalition and network building. This work centers the experiences and leadership of people impacted by mass incarceration and the war on drugs.
Imani most recently worked at the Center for Employment Opportunities as a policy associate, advocating for changes in laws, policies, and practices that target, discriminate, and disproportionately harm Black and brown people who have criminal conviction histories. At CEO she helped lead a successful push to end the lifetime ban on SNAP benefits for Michigan residents with certain felony convictions, and represented the organization in multistate coalitions including successful campaigns to pass the New York State Driver's License Suspension Reform Act and parole-reform legislation, through #LessIsMoreNY.
Imani holds a bachelor's degree in comparative English literature and a Juris Doctor from American University. Imani lives in New York City and is a Mariah Carey aficionada.