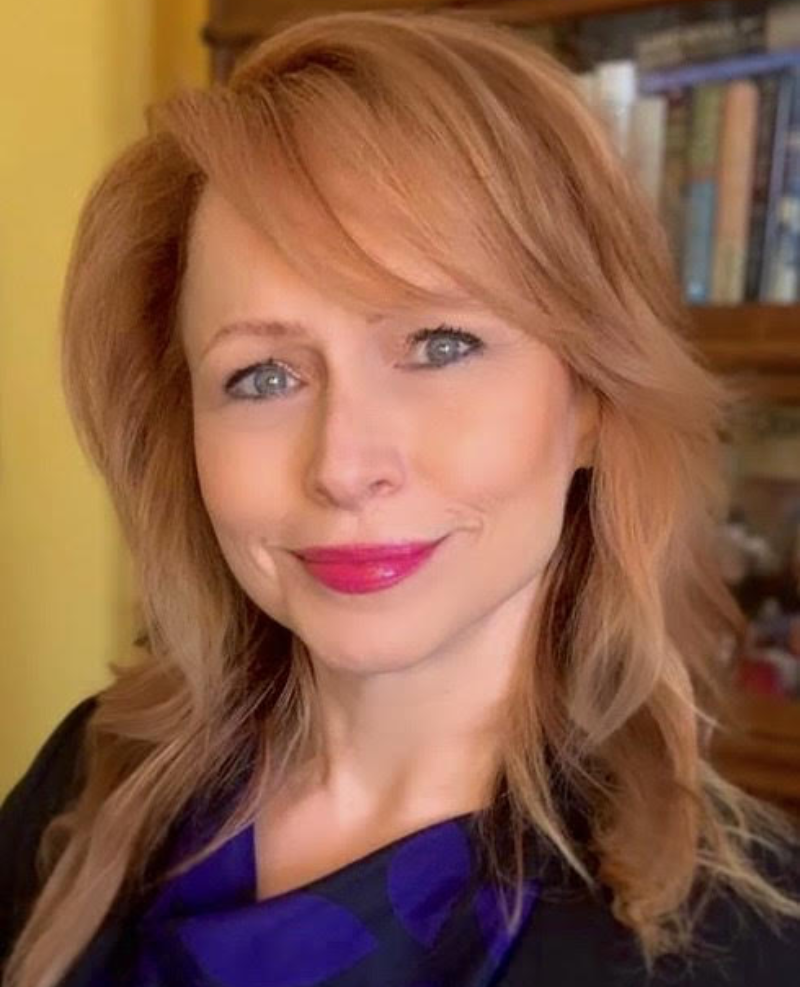 Karen's evolution with Katal has been swift, as she was deeply inspired and motivated by the team's work during the year prior to her internship where she was an active member of the #LessIsMoreNY campaign. For Karen, working at Katal was a natural next step so that she can devote her time to #LessIsMoreNY and the campaign to decarcerate, close Rikers, and invest in communities: #CutShutInvestNY.
Before working at the Fortune Society, Karen participated for decades in various campaigns, including political campaigns on the local, state, and national levels—serving as a voting protector for elections—and working on social justice campaigns such as gun safety, Black Lives Matter, LGBTQ+ rights, reproductive rights, and voting rights. In this environment she raised her son, who for years has been her partner in these actions and as a young adult is an activist in his own right.
Karen hopes to walk with, put forward, and uplift communities so they can bring about the changes they genuinely need.