CT Statewide Call and Start of Legislative Session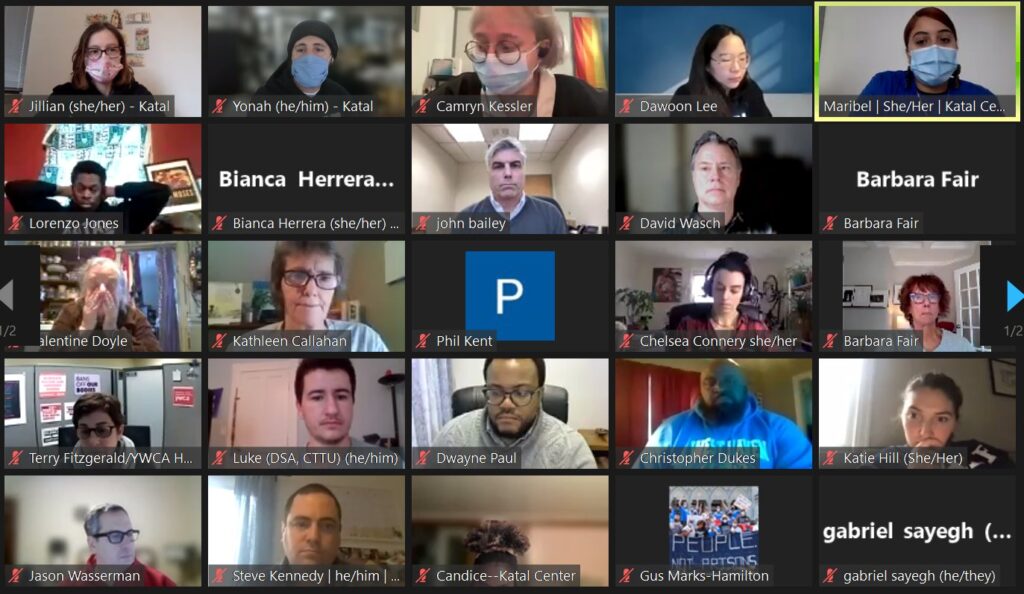 On Wednesday, the Connecticut General Assembly began its two-year term, and finally, after three years the Capital will be fully open to the public. Earlier today, we held our January Statewide Criminal Justice Reform call, and nearly 100 people registered. On the call, our lobbyist provided an update from the capital and discussed opportunities for advancing critical reforms and also some of the real challenges the movement is facing with Governor Lamont and the General Assembly. We also heard from groups leading campaigns around clean slate, addressing the eviction crisis, increasing professional diversity on the Connecticut Supreme Court, and much more. Register here to join us for our next call on Thursday, February 2, 2023.
If you would like to present on the Statewide Criminal Justice Reform Call, or you have any questions, please contact Yonah Zeitz, at yonah@katalcenter.org
---
Thank You for Supporting Katal!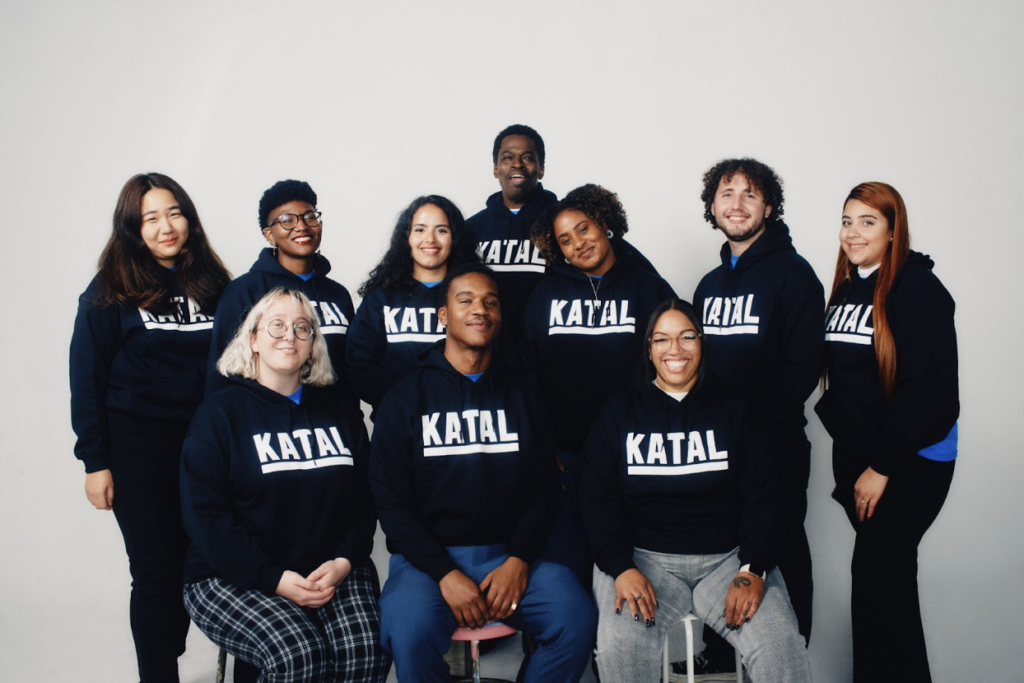 A huge thank you to all who donated in 2022. Thanks to our large community of supporters, we raised more in 2022 than ever before! Your generous contributions fuel our work, and we are so grateful for the support. We are looking forward to a great 2023!
To learn more about donating, contact our senior development manager Camryn at camryn@katalcenter.org.
---
We're hiring – CT Community Organizer
We're hiring for a community organizer in Connecticut. This is a great opportunity for organizers who want to join a steller organizing team focused on:
Building collective power
Advancing racial justice
Developing the leadership of neighborhood residents
Click here to apply for the Connecticut Community Organizer Position!This position will work to build campaigns to end mass incarceration, mass criminalization, and the war on drugs in Connecticut. Please share this posting in your networks or with anyone you think may be interested. Details about the position, including salary range and how to apply, are here!
---
Katal Quotes of the Week
These are some of the quotes we're thinking about this week.
"Caminante, no hay puentes, se hace puentes al andar." (Traveler, there are no bridges, one makes them as one walks.)―Gloria E. Anzaldúa
"Winter is a season of recovery and preparation."―Paul Theroux
"i am running into a new year
and the old years blow back
like a wind
that i catch in my hair
like strong fingers
like all my old promises
and it will be hard to let go
of what i said to myself
about myself
when i was sixteen
and twenty-six
and thirty-six
but i am running into a new year
and i beg what i love and
i leave to forgive me."
― Lucille Clifton
---
For printing and distribution, download the Katal Weekly Update PDF version.
Katal works to strengthen the people, policies, institutions, and movements that advance equity, health, and justice. Join us: web, Twitter, Facebook! Email: info@katalcenter.org Phone: 646.875.8822.