In this issue:
#CLOSErikers NOW – Join us 4/24 Rally at City Hall
---
#closerikers now – join us 4/24 rally at city hall
This month, the #CLOSErikers campaign is celebrating its one year anniversary on a high note. NYC Mayor de Blasio has been pushed to announce his support of the closure of the jail complex on Rikers Island, the nation's largest penal colony, once and for all.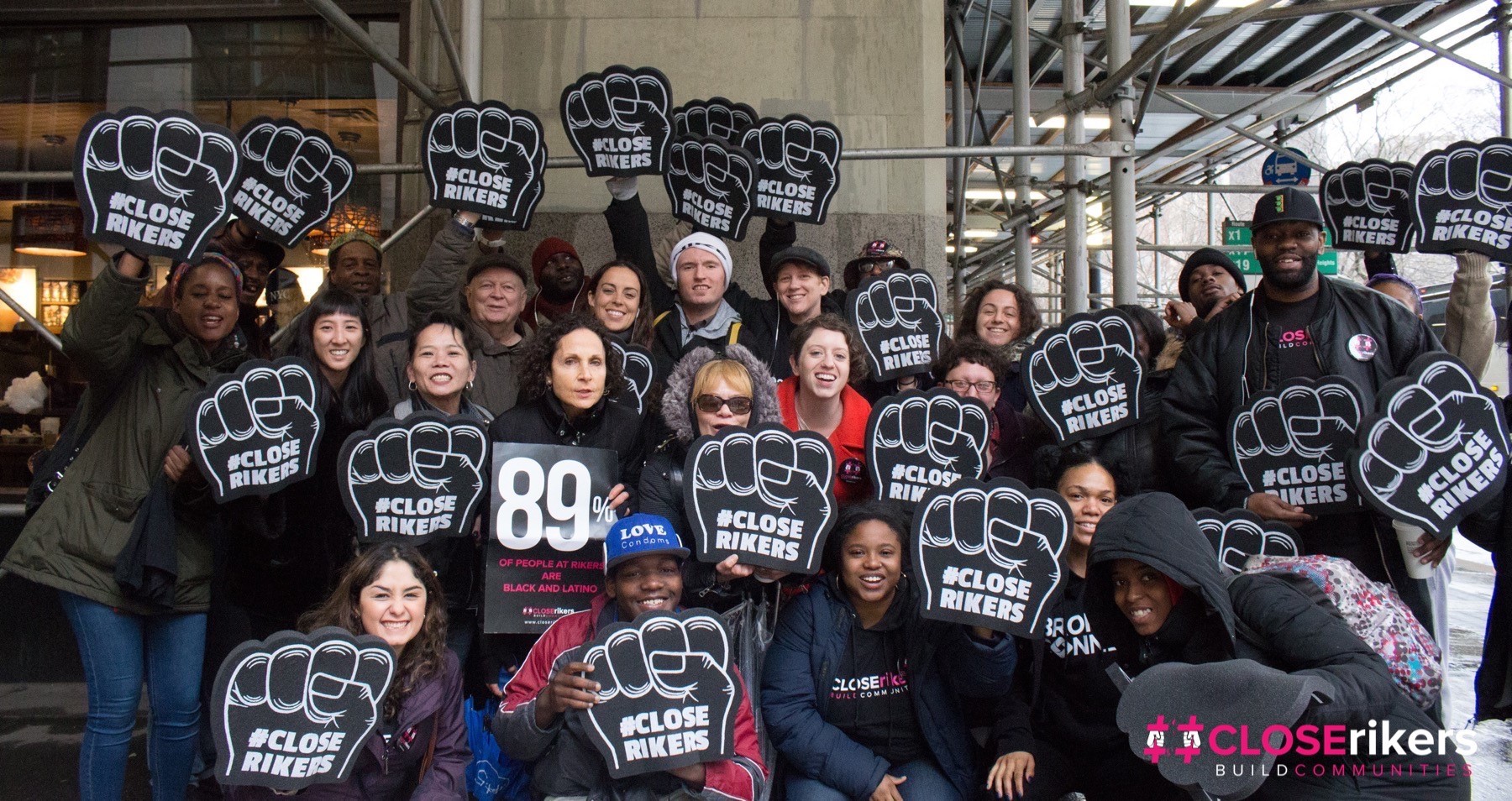 However, there's more work to be done — and even if you don't live in NYC, we need your help. On Monday, Katal, our partners at JustLeadershipUSA, and the #CLOSErikers campaign will be sending the message that we must close Rikers NOW, not in 10 years, and we need to double down on our efforts to build communities!
If you're in NYC, join us on Monday, details below. If you're not in NYC, please join our Twitter storm on Monday, 4/24, by tweeting #CLOSErikers to @NYCMayor.
What: #CLOSErikers 1 Year Anniversary Rally on the Steps of City Hall
Where: Steps of New York City Hall
When: Monday, April 24, 10:30am – 12:00pm
RSVP to: Myaisha Hayes, 646-286-4403, Myaisha@katalcenter.org
For more info: Click and share our Facebook event
If you can't join us, please consider telling NYC Mayor Bill de Blasio that he must #CLOSErikers now!
We need your help to keep the pressure on, and ensure we see through the Mayor's commitment.
Onward!