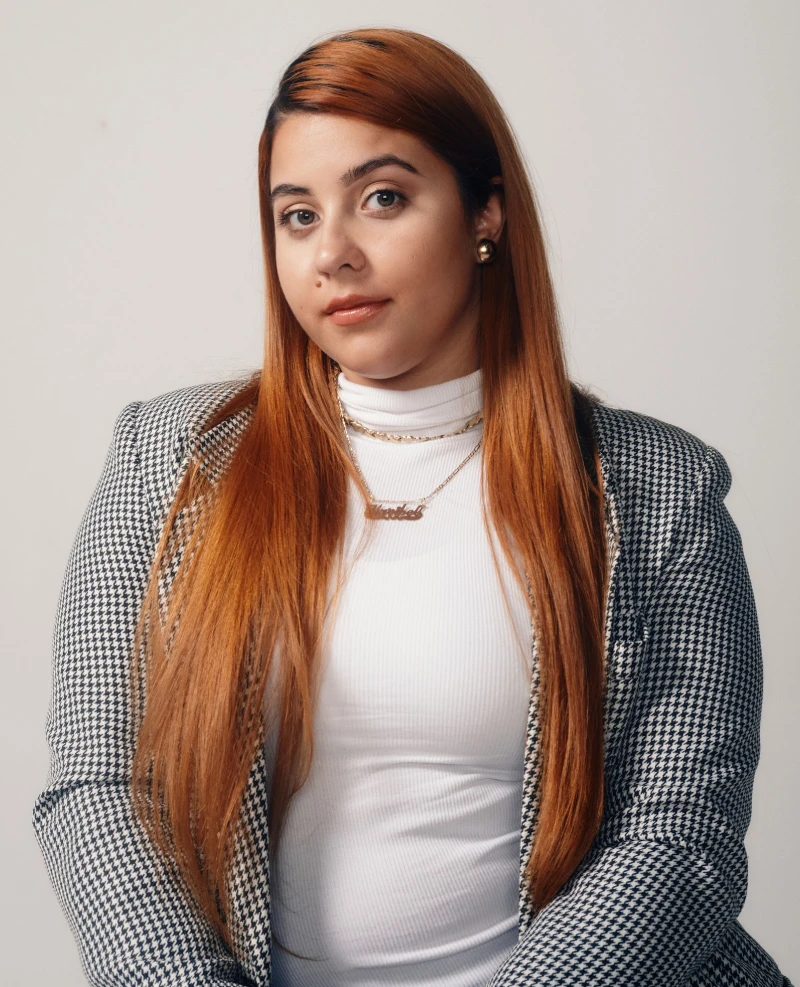 Maribel is a community organizer in Connecticut. Before coming to Katal, she worked for several nonprofit organizations providing services to vulnerable populations while completing her education at the University of Connecticut. Maribel worked at a domestic violence agency providing community education, case management, and prevention services to people experiencing domestic violence.
Maribel earned her bachelor's in social work and completed an accelerated MSW program at the UConn School of Social Work, where she received her master's in social work with a concentration in community organizing. Through her studies, she learned the history of racism and white supremacy and the impact it has on the systems that people and communities encounter every day. This inspired her to begin organizing against systems created to keep people of color oppressed.
As a research assistant for UConn, Maribel worked on the Civil Rights to Human Rights exhibit, which focused on the housing struggles of Black, Puerto Rican, and West Indian people in Hartford County from 1940 through 2019. This research experience gave her insight into the histories of human rights movements, redlining, and communities of color that organized for social justice. This has helped Maribel advocate for the communities she serves, as she strives to organize and empower people to take action in social justice and racial equity work.
Maribel is a proud Puerto Rican, born and raised in housing projects in New Britain, Connecticut, where she grew up learning the importance of community. In her free time, she enjoys traveling and spending time with family and friends, making unforgettable memories.