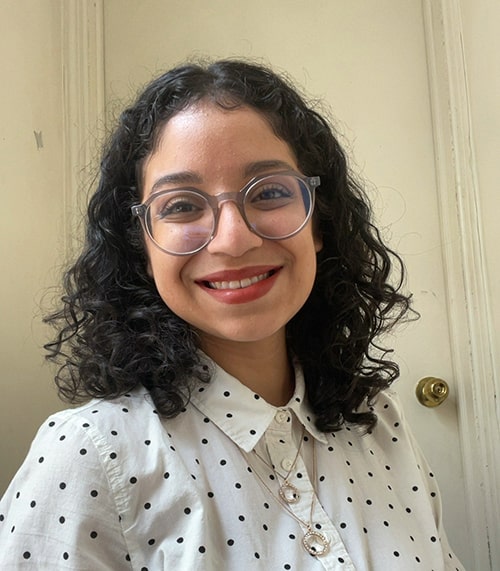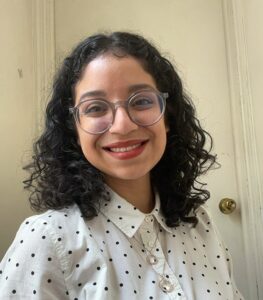 Mya Padilla is a community organizer with the Katal Center for Equity, Health, and Justice. Her exposure to labor organizing from a very young age opened her eyes to abuses many workers face while trying to put food on the table. These experiences empowered Mya to fight for economic opportunities for all.
Since joining Katal, Mya has worked on the #LessIsMoreNY campaign, which seeks to limit the use of incarceration as punishment for technical violations of parole. This transformative legislation will also provide "earned time credits," help ensure speedy hearings, and bolster due process.
Previously, Mya worked as a development and engagement assistant with Brooklyn Community Pride Center. She worked to connect local LGBTQ+ Brooklynites to health and wellness services and workforce development. During her undergraduate years, Mya helped unionize adjunct professors at Wells College, a process that secured health insurance for professors and the first raise they had received in decades.
Mya holds a bachelor's of arts in political science from John Jay College of Criminal Justice and hopes to return for her master's degree. Outside of work, Mya enjoys tending her houseplants, preparing meals for friends and family, and going to concerts.