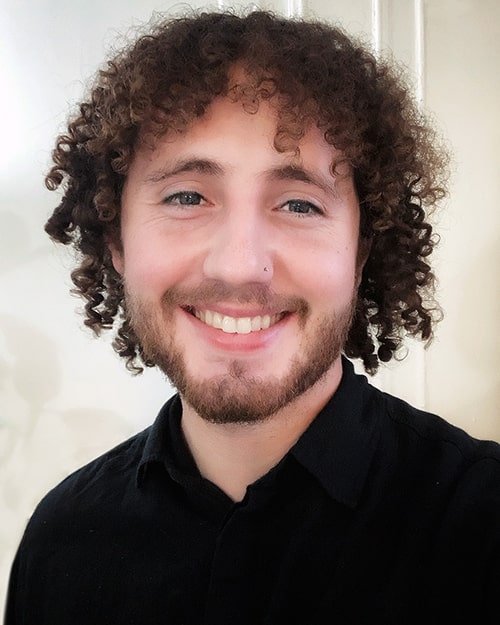 Yonah Zeitz is the director of advocacy with the Katal Center for Equity, Health, and Justice. Katal works at the municipal and state level in Connecticut and New York to build leadership and organizing capacity to end mass incarceration and the drug war.
Through communications, policy work, organizing, and coalition building, Yonah works to transform the criminal legal system and create community-led solutions that focus on resources and healing, not cages. His work combines policy strategy, digital organizing, community organizing, and communications to advance the organization's goals. He has worked on campaigns to pass bail reform, parole reform, and address the COVID-19 crisis behind bars in Connecticut and New York.
Prior to joining Katal, Yonah worked as a project associate at The Bronx Freedom Fund, a nonprofit bail fund operating in the Bronx and Queens. He worked to post bail for hundreds of people unjustly incarcerated because of their race or ethnicity and poverty. Advocating for systemic change of the money bail system, he represented the Freedom Fund in numerous campaigns and coalitions, including the #CLOSErikers campaign, the #FREEnewyork campaign, the Queens for DA Accountability coalition, the National Bail Fund Network, and Court Watch NYC. Previous internship experiences at the Public Defender Service for the District of Columbia and the Maryland Office of the Public Defender shaped his understanding and awareness of our punitive and racist legal system.
Yonah is originally from Maryland and is a graduate of St. Mary's College of Maryland, the state's public honors college. He holds a bachelor of arts in political science and public policy, with minors in economics and democracy studies. Now based in Brooklyn, Yonah enjoys spending time in Prospect Park, caring for his plants, and playing soccer.