take action to save lives: #freethemnowct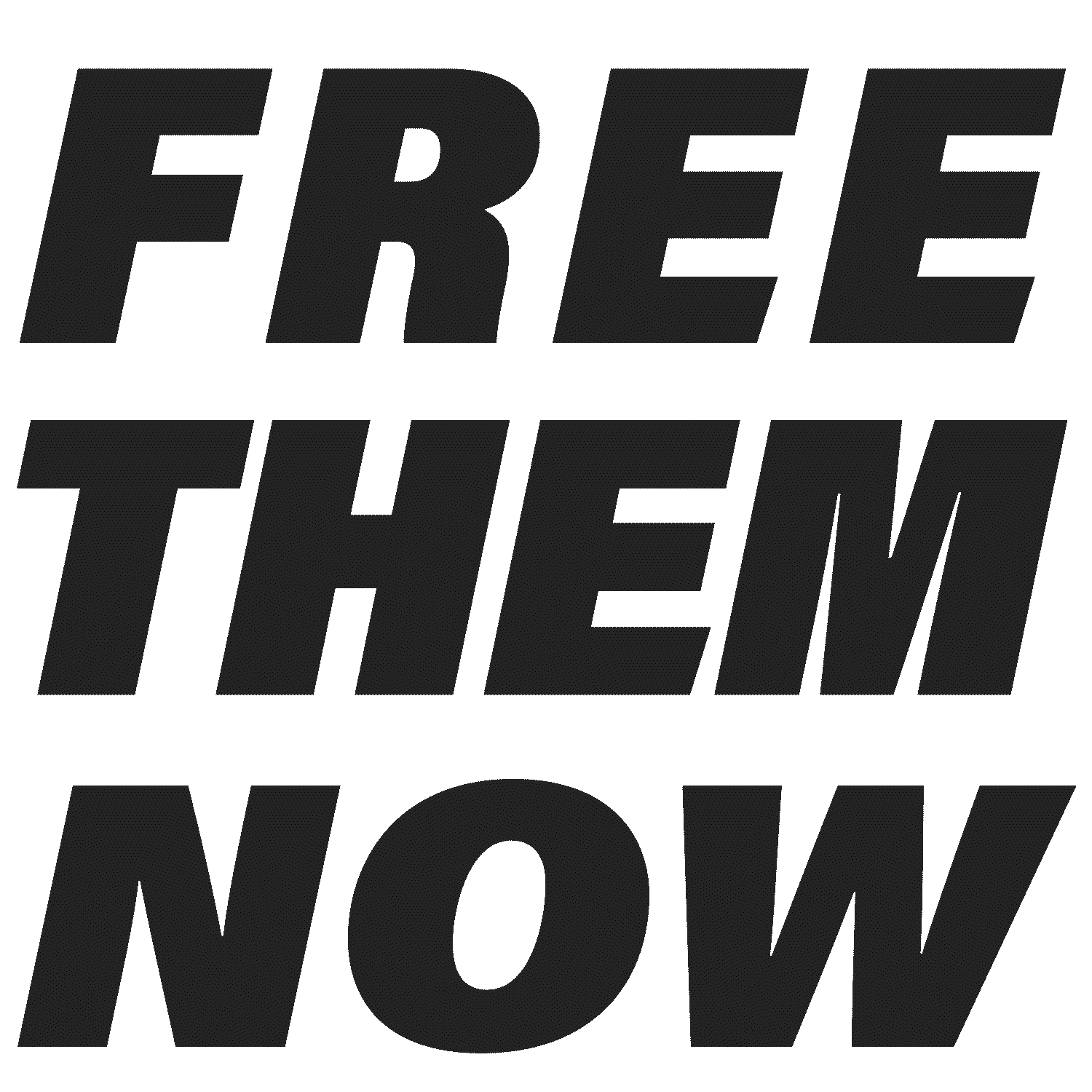 We know that jails and prisons are incredibly susceptible to the pandemic; thousands of people are caged together in small spaces with limited options for quarantine, and a limited selection of sanitary and hygiene products. Many incarcerated people suffer disproportionately from chronic health conditions that make them vulnerable to the virus, especially as they are already receiving substandard medical care.
The Connecticut General Assembly must pass legislation this session to address the COVID-19 crisis in jails and prisons. They must immediately address this issue by passing legislation development a comprehensive COVID-19 that will release people from jails and prisons due to COVID-19.
To save lives and keep people safe, Connecticut needs a comprehensive COVID-19 care plan for people incarcerated in jail and prisons. Such a plan must:
Implement an aggressive plan for emergency release of people from jails and prisons in Connecticut.
Provide incarcerated individuals information and access to the COVID-19 vaccine
Include COVID-19 testing and monitoring for every incarcerated individual and DOC staff member in each facility that accounts for delayed symptomology and asymptomatic carriers.
Provide PPE, soap, and hand sanitizer for people detained in CT jails and prisons to assist reducing the spread of COVID-19.
Ensure proper medical care for incarcerated people that does not subject individuals to conditions of solitary confinement or inhumane isolation.
Ease the housing restrictions for incarcerated people upon their release, ensuring that they can identify safe and stable housing. In addition, the state should coordinate non-congregate housing arrangements using existing space throughout the state.
Require the DOC to make their plans for prevention and management of COVID-19 in each correctional facility publicly available with oversight by an independent body of health experts.
Take Action Now
Use our action tool to email and tweet Gov. Lamont and your state legislators now. It's easy and takes just a few minutes to make an impact!
Tell them: #FreeThemNowCT — in the face of the coronavirus pandemic, free people from jails and prisons NOW to save lives.