#FreeThemNowCT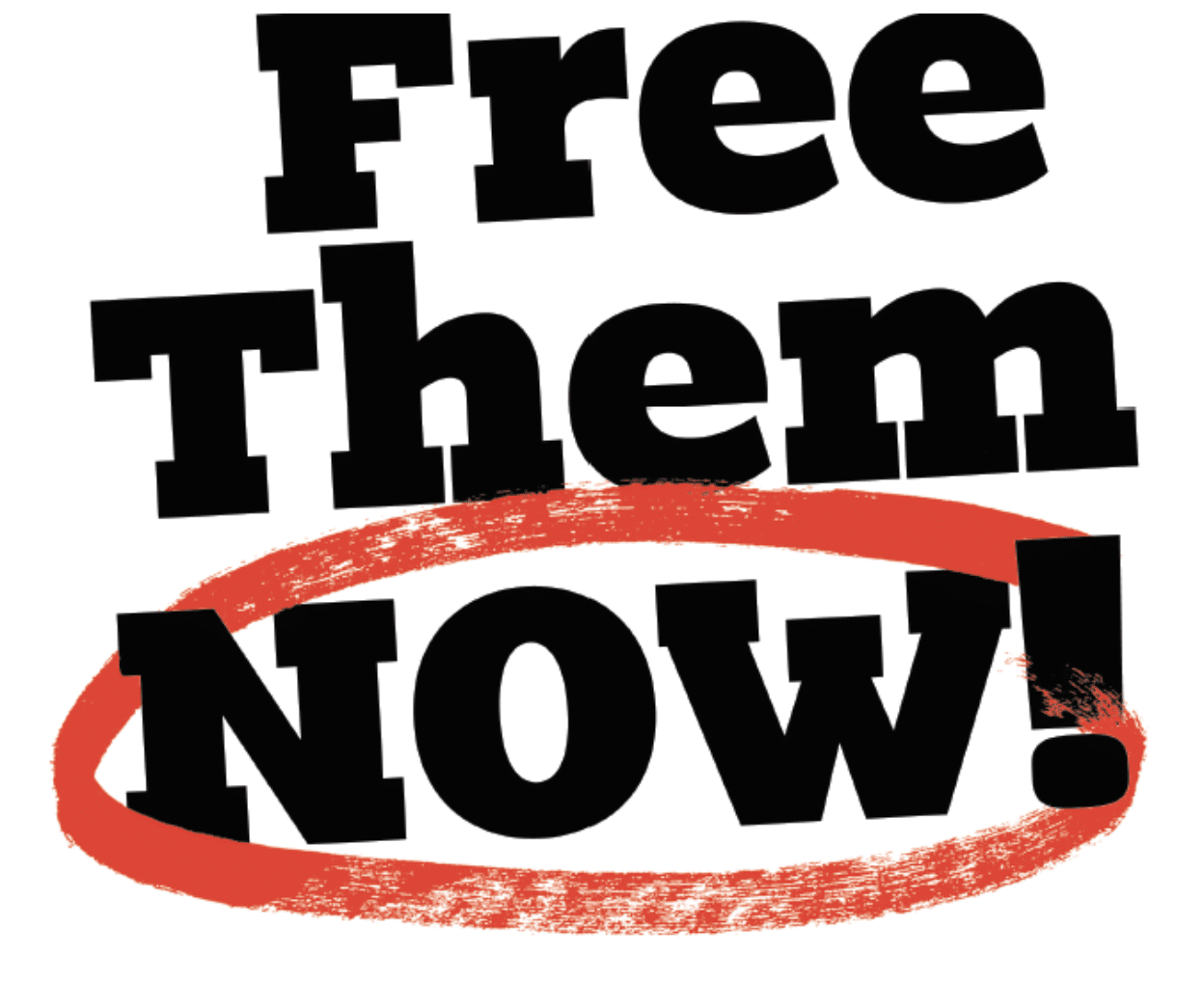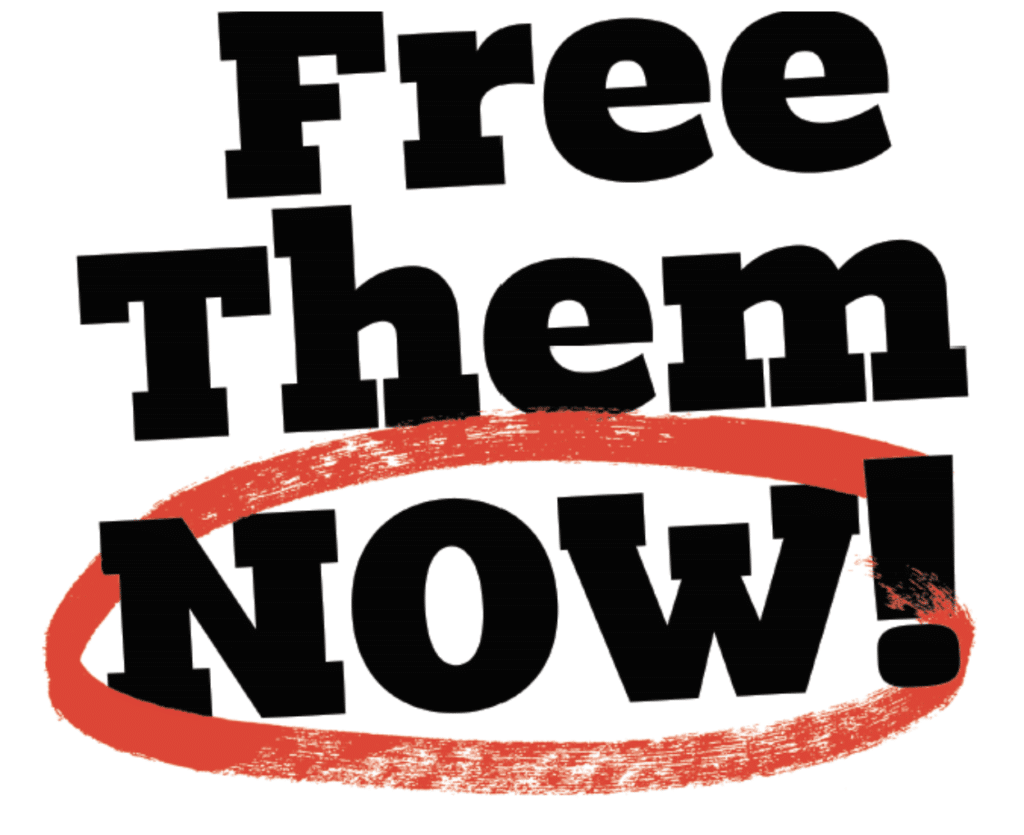 Since the onset of the pandemic, we've demanded Govenor Lamont and the DOC create an emergency response plan to protect incarcerated people from the COVID-19 pandemic. We are now in the third year of the pandemic and Connecticut remains without a legitimate, comprehensive, or transparent plan to manage COVID-19 in the Department of Corrections (DOC). To date, more than 90% of people detained in jails and prisons in the state have tested positive for COVID-19; in Connecticut, less than 20% of the general population have tested positive for the virus. On Friday, March 25th, the Joint Committee on Judiciary held a public hearing to discuss SB 460,  An Act Concerning Compassion or Medical Parole and Credits Awarded for Release During an Emergency Declaration.
SB 460, as written, falls short of developing a comprehensive public health plan to protect incarcerated people. In response to this proposed legislation, we released a statement from Kenyatta Muzzani, our Director of Organizing. We also submitted written testimony to the Judiciary Committee outlining what changes are needed to SB 460 to actually keep incarcerated people safe during the pandemic. 
While pushing for Connecticut Lawmakers to pass legislation to legitimately protect incarcerated people from COVID-19, we also continued our outreach across the state, talking with community members. 
Take our quick online action here to demand Governor Lamont and state legislators protect incarcerated people from COVID-19. To get involved in our #FreeThemNowCT Campaign, reach out to Kenyatta at kenyatta@katalcenter.org. 
---
Today's CT Statewide Criminal Justice Reform Call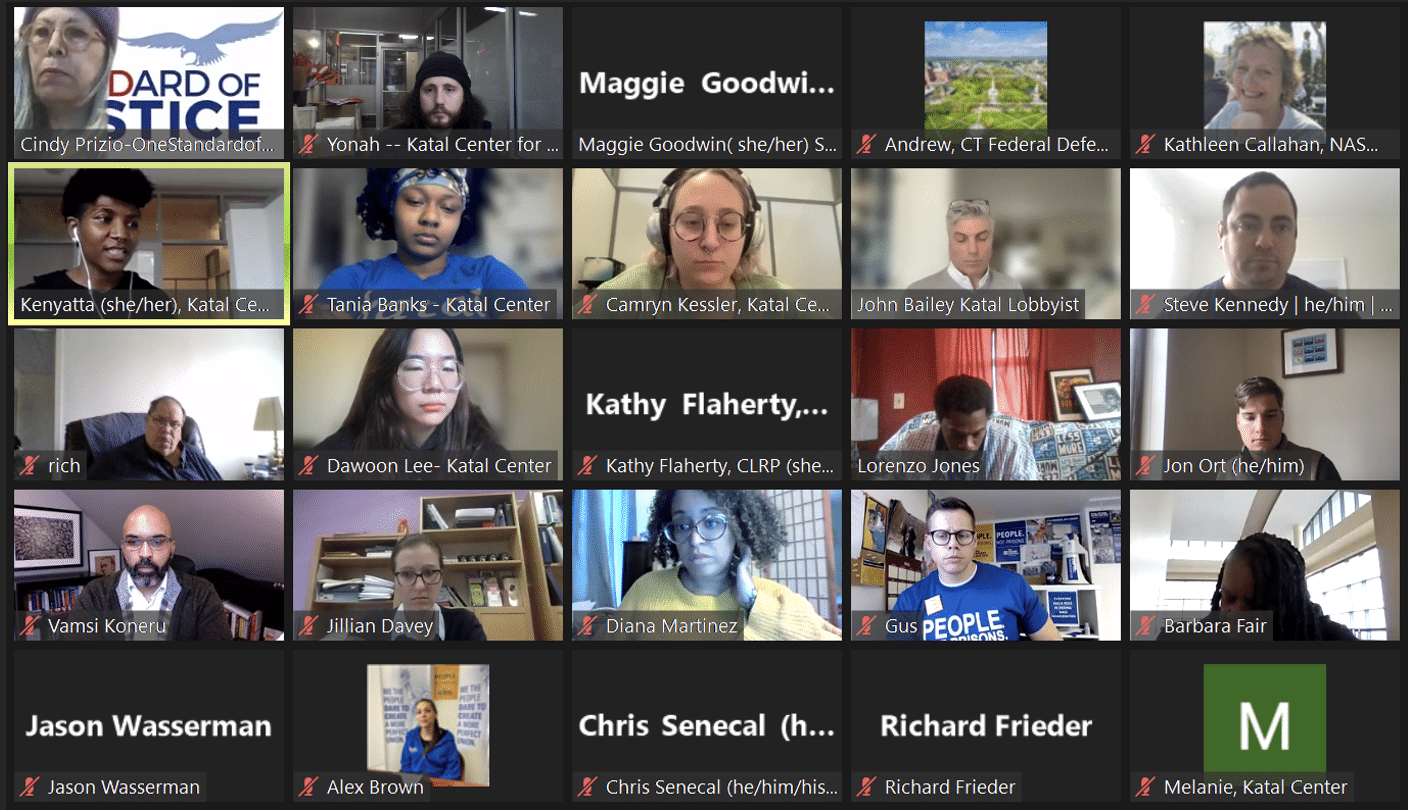 Today's CT Statewide Criminal Justice Reform Call, 4.7.22
Today, we held our April CT Statewide Criminal Justice Reform Call. This was our last statewide call before the end of the 2022 legislative session. With less than a month left, there is a lot of organizing happening around police accountability, ending solitary confinement, changes to Connecticut Valley Hospital and Whiting Forensic Hospital, COVID-19 behind bars, and much more. Speakers shared updates and action steps to get involved. Want the notes from the call? Sign up! 
 Our next call is May 5th, and we'll share summaries of the legislative session and discuss what's next for criminal justice reform in Connecticut. Register here to join us on Thursday, May 5 from 11:00 a.m. –  12:00 p.m.
---
Free Resource Market in Hartford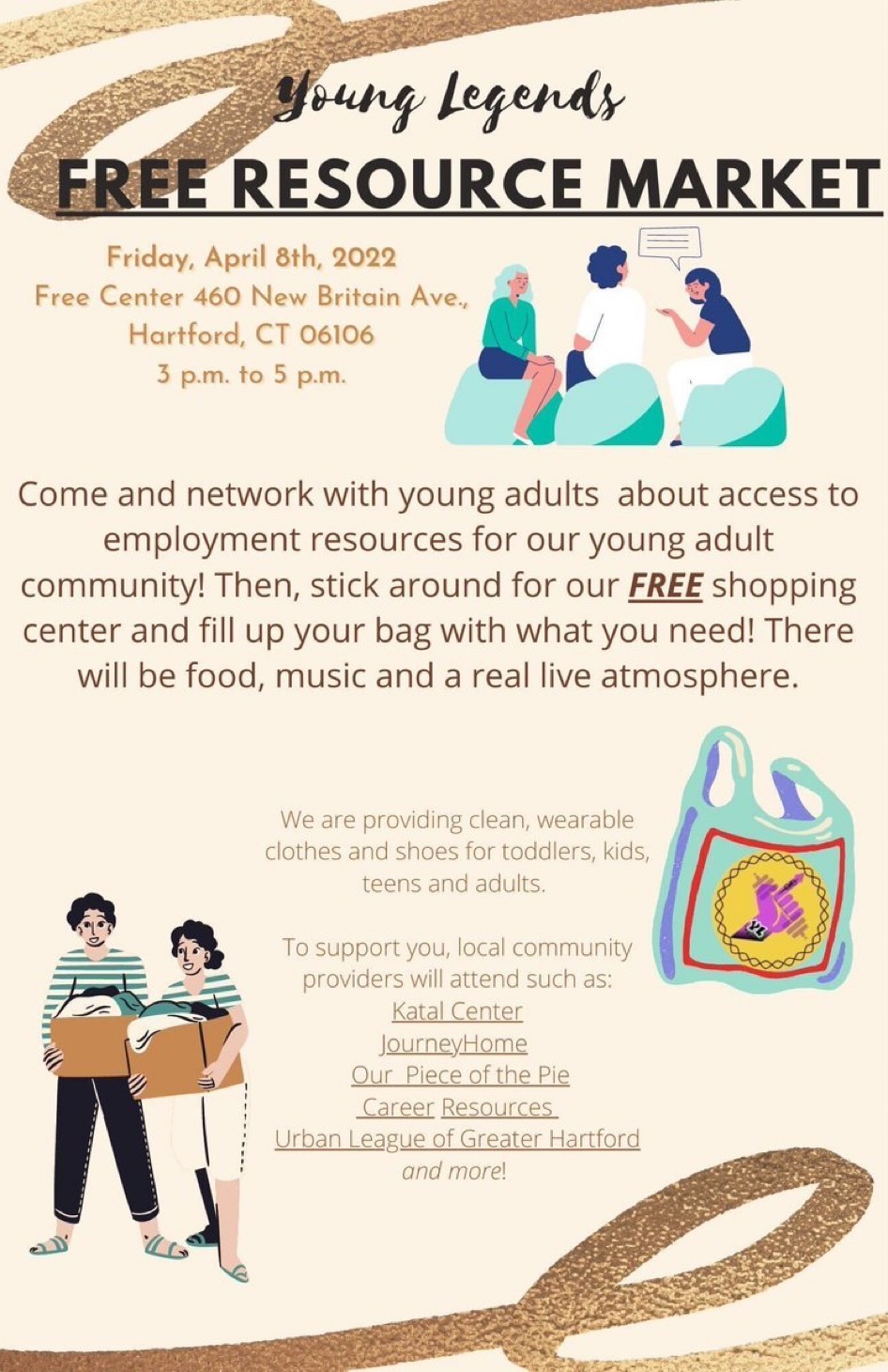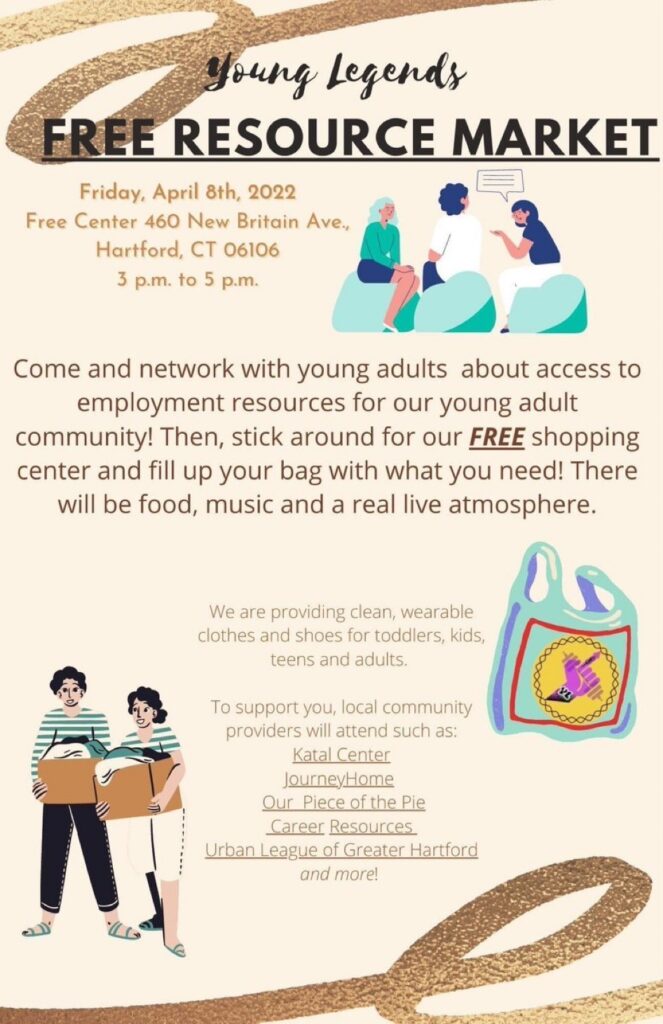 Tomorrow, we're joining the Young Legends for their Free Resource Market in Hartford. There will be food, music, and clothes for the community. Join us!
What: Free Resource Market 

When: Friday, April 8th from 3:00-5:00 PM 

Where: the Free Center, 460 New Britain Ave. Hartford, CT 06106. 
We hope you can stop by the market and come visit our table! Let's talk about ending  mass incarceration in Connecticut and beyond.
If you have any questions about the market, reach out to Tania at tania@katalcenter.org.
---
Katal Quotes of the Week
These are some of the quotes we're thinking about this week. 
"We want to thank Jeff Bezos for going to space, because while he was up there we were organizing a union." – Chris Smalls, Amazon Labor Union President, after they won their fight for a union at Amazon.
"Your desires, whether or not you achieve them, will determine who you become."         – Octavia Butler
"No plan of battle ever survives contact with the enemy." – Helmuth von Moltke
---
Sign up for the Katal New York Update
Interested to receive updates about our work in New York? Click here to sign up for the Katal New York Update!
Be safe as possible out there, and get vaccinated as soon as you can. If you want to get involved, learn more about our work, or just connect, please don't hesitate to reach out.
Katal works to strengthen the people, policies, institutions, and movements that advance health, equity, and justice for everyone. Join us: web, Twitter, Facebook! Email: info@katalcenter.org. Phone: 646.875.8822