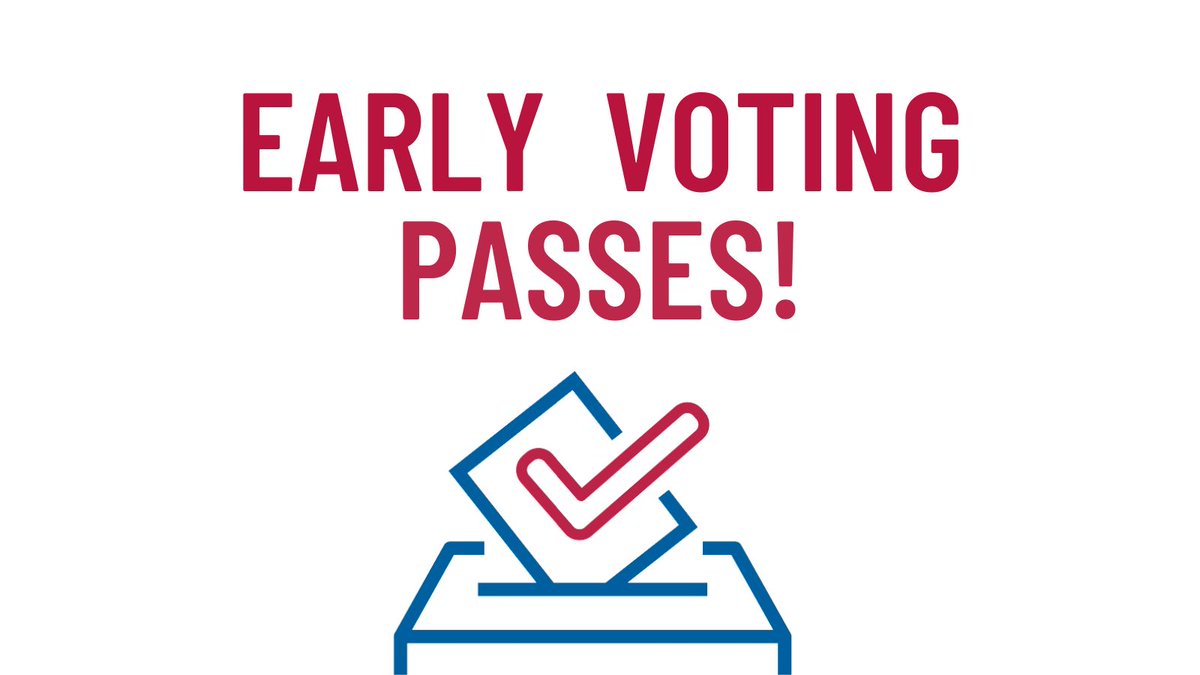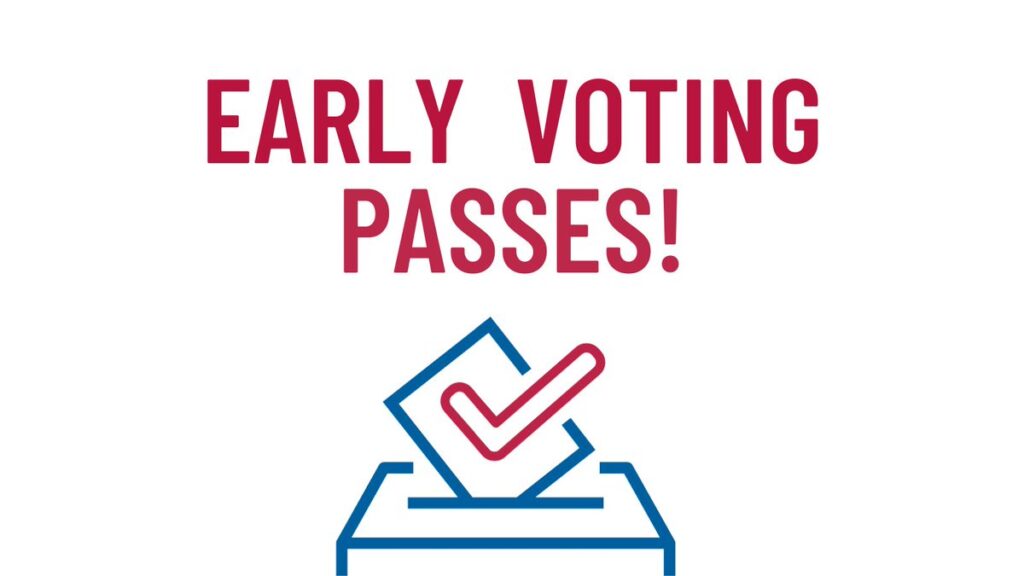 In the Connecticut statewide races, Governor Lamont won a second term for Governor, William Tong won the Attorney General's race, and Stephanie Thomas won the Secretary of the State race. In the legislature, Democrats kept their majorities and unofficial vote tallies have the House at 97-54 and the Senate at 23-13. Click here for more details about the elections.                                     
There were also important ballot measures this year.  Connecticut voters approved an amendment to the Connecticut Constitution, allowing the legislature to pass a law allowing early voting. To learn more, check out this press release from the ACLU-CT. To learn more about the elections and the impact they will have on criminal justice reform in Connecticut, join us for our next Statewide Criminal Justice Reform call on Thursday, December 1, 2022. If you have any questions about the statewide call or would like to be a presenter on the next call, please contact Kenyatta at kenyatta@katalcenter.org.
---
November 29th is #GivingTuesday2022!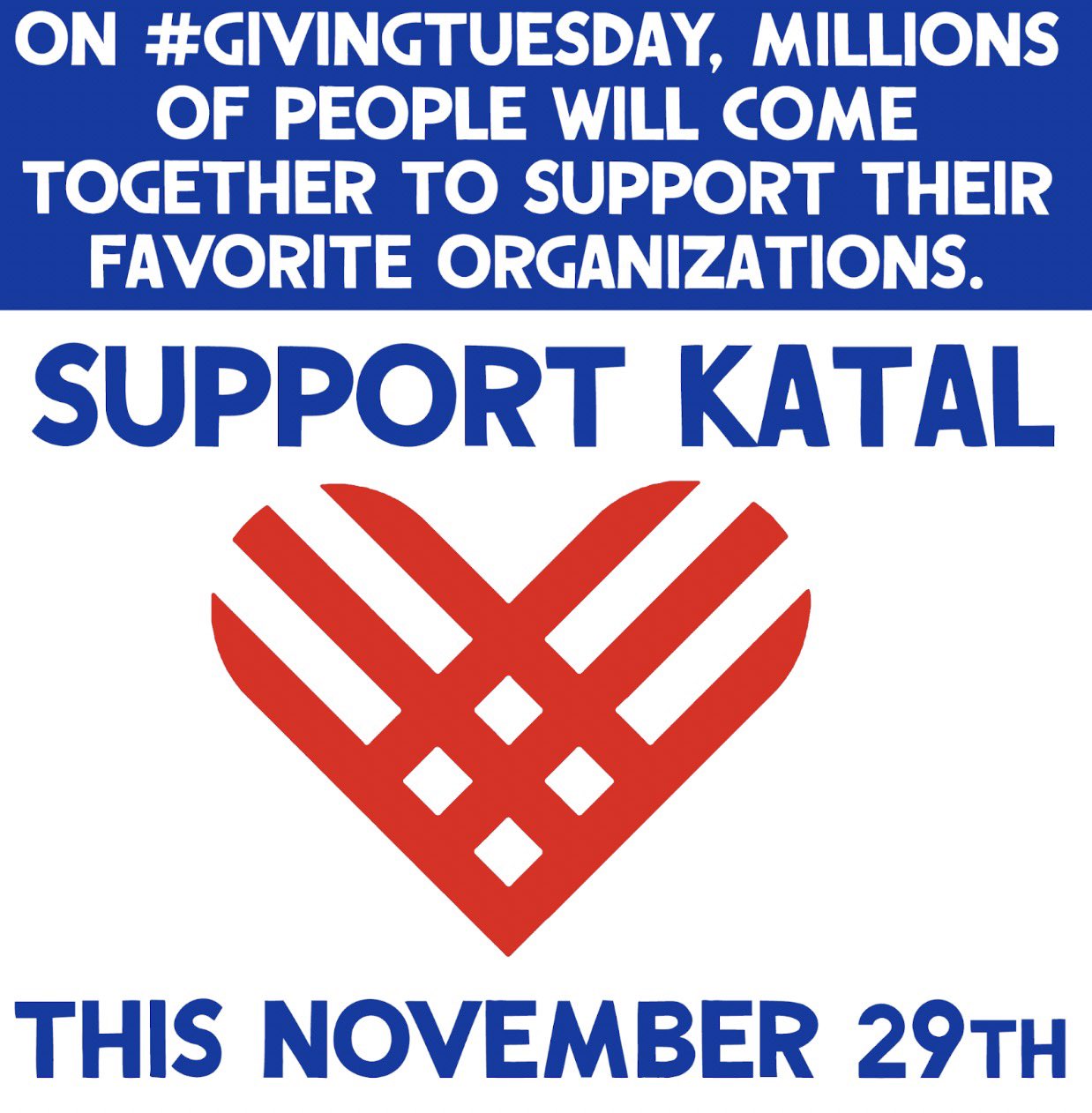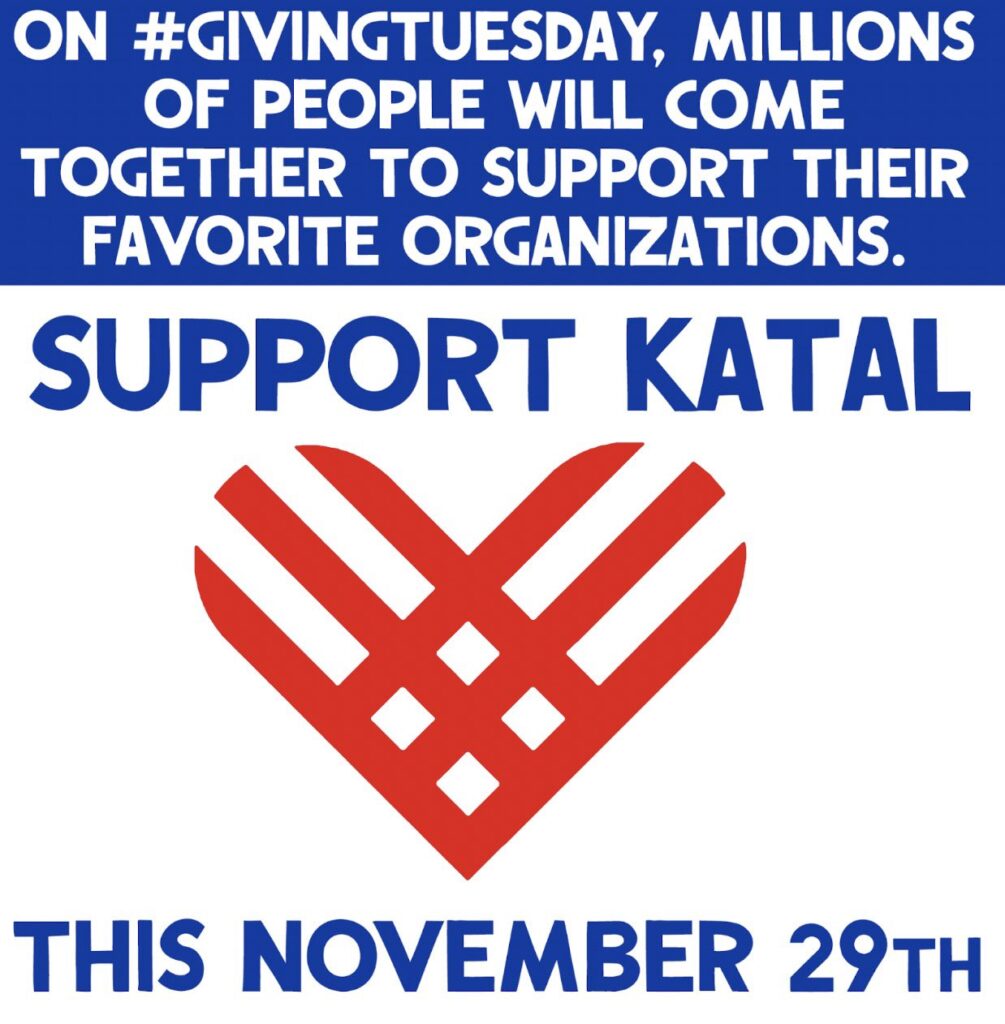 Mark your calendars! Tuesday, November 29th is #GivingTuesday2022. Every year, millions come together to support their favorite organizations after Black Friday and Cyber Monday are over. Support our work to end mass incarceration and the drug war in Connecticut! You can get an early start on #GivingTuesday2022 here.
To learn more about #GivingTuesday2022, contact our senior development manager Camryn at camryn@katalcenter.org.
---
ICYMI: A Little Bit of Death VII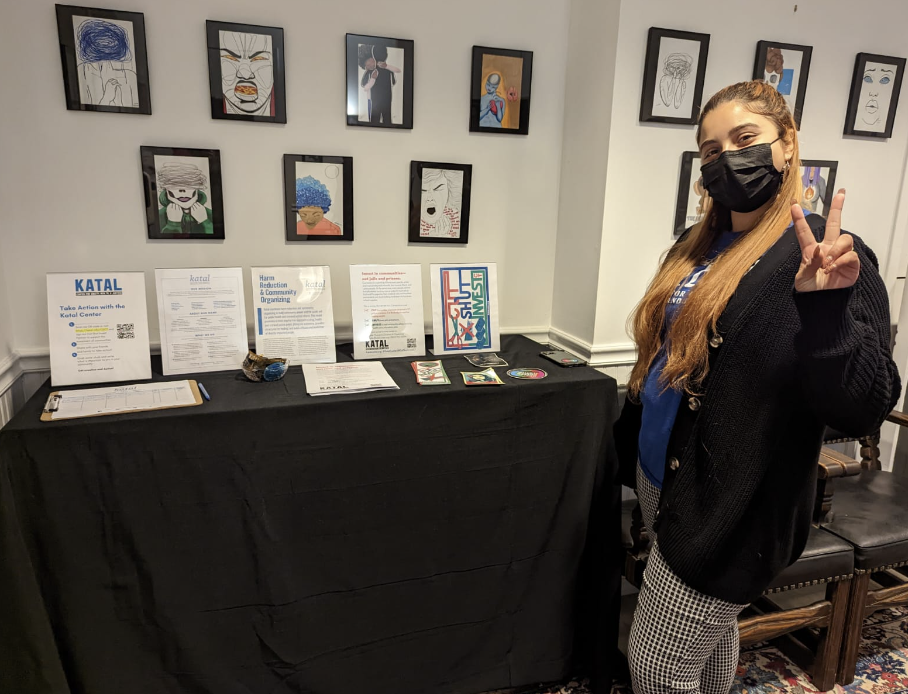 Last weekend, we joined Zulynette for their annual A Little Bit of Death VII, which was held at Hartbeat Ensemble this year. This event is an annual storytelling spell that centers BIPOC and queers voices. It was centered around healing and utilizing storytelling as a way to heal in the community. On Friday night, we tabled at the event and spoke with local artists about the work they do within their community and our #CutShutInvestCT campaign. On Saturday, our very own Kenyatta Muzzanni gave a riveting performance. Congratulations, Kenyatta! Click here to learn more about Zulynette.
---
Katal Quotes of the Week
These are some of the quotes we're thinking about this week. 
"Armed with the knowledge of our past we can charter a course for our future. Only by knowing where we've been can we know where we are and look to where we want to go." –Malcolm X
---
For printing and distribution, download the Katal Weekly Update PDF version.
Katal works to strengthen the people, policies, institutions, and movements that advance equity, health, and justice. Join us: web, Twitter, Facebook! Email: info@katalcenter.org Phone: 646.875.8822.