No Bail Reform Rollback, Close Rikers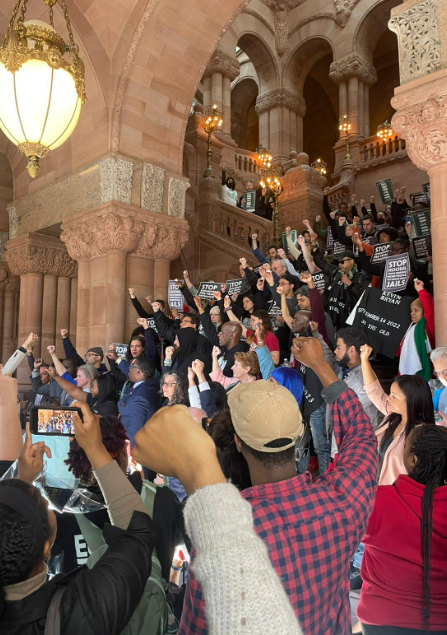 Last week, we joined dozens of groups and elected officials in Albany to rally against Governor Hochul's proposal to send thousands more people to jail pretrial.  Bail reform is working to promote equity and justice and we cannot let fear-mongering and lies lead to more rollbacks.
Here is a statement we put out from our director of organizing, Yonah Zeitz: 
"At this point, everyone in Albany knows how the inherent unfairness and cruelty of the cash bail system undermines the promise of safety and equal justice. And the data has repeatedly shown that bail reform is working and must not be rolled back anymore. Yet the governor has joined in racialized fearmongering and put forth a proposal to outright gut bail and send more Black, brown, and low-income to jails across the state, including the deadly Rikers Island, simply because they cannot afford to buy their freedom. Rikers is in total meltdown, and city jails are seeing the highest rate of death of incarcerated people than at any point in the last 25 years, yet Gov. Hochul seems fixed on sending even more  New Yorkers to be jailed there. It's indefensible. Gov. Hochul's proposal is outrageous and for the sake of fairness, justice, and truth, must be rejected. New York must invest in real community safety: housing, health care, education, jobs. Now."
See the full statement online here.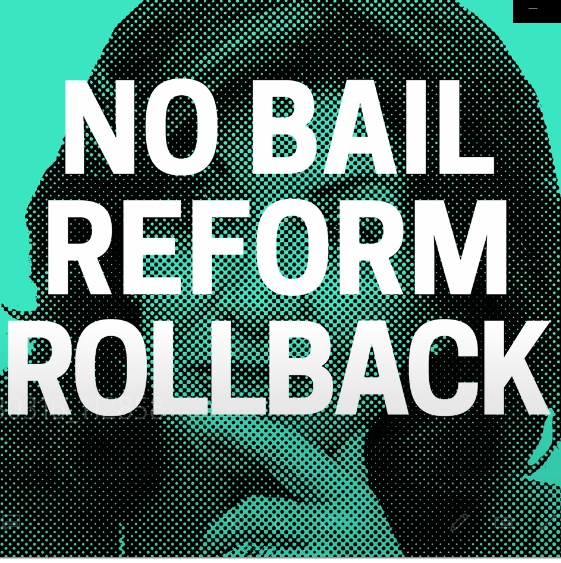 Hochul's dangerous proposal to roll back bail reform will send more Black, brown, and local-income people to local jails across  New York, including Rikers. Her plan will also derail efforts to close Rikers. 
We are fighting back and demanding NO bail rollbacks and NO to sending even more people to Rikers. ally Lawmakers must continue rejecting the governor's terrible proposal and only pass a budget that continues to decarcerate, close more prisons and jails like Rikers Island, and invest in real safety: housing, health care, education, and jobs. Take action to contact Gov. Hochul and your lawmakers to demand no bail rollbacks!
To join the fight to stop bail rollbacks and close Rikers, please reach out to Melanie Dominguez at melanie@katalcenter.org. 
---
Rallying to Protect Trans People and Defund the NYPD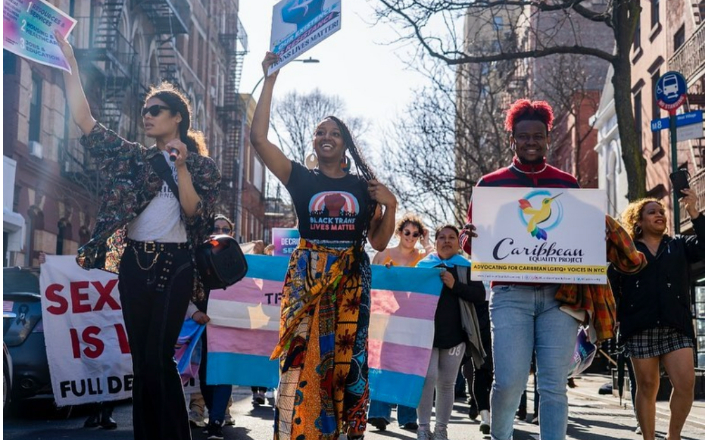 Last Saturday, we joined the New Pride Agenda for a rally and march in support of their 2023 LGBTQ+ Community Advocacy Agenda. Across the country, our LGBTQ+ community is under attack. Now more than ever we must fight to protect and defend the rights of all people.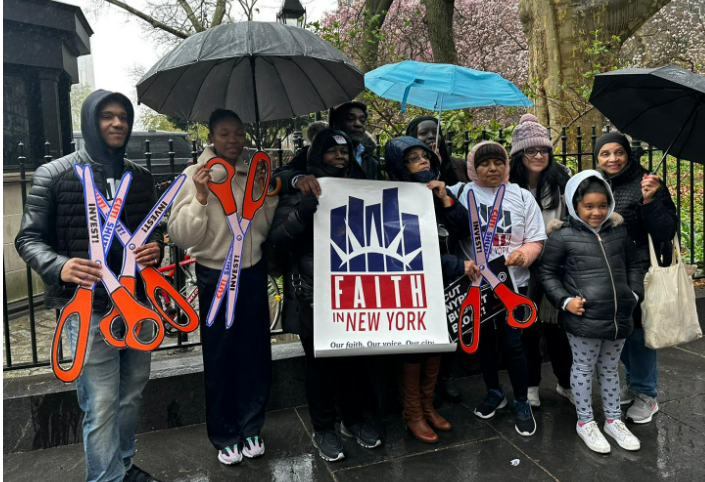 Yesterday, we joined Communities United for Police Reform (CPR) and dozens of other community groups to demand that the City Council reject Mayor Adams's proposal to increase funding to the NYPD while cutting essential services across the city. New Yorkers need community investments to thrive, not more investments in the NYPD's already bloated budget which will only lead to more discriminatory and abusive policing. 
---
Katal Quotes of the Week
These are some of the quotes we're thinking about this week.
"We are the ones we have been waiting for." ― June Jordan
"We're asking our colleagues to hold strong … We don't have to do this" –Assemblymember Latrice Walker in response to Governor Hochul's bail proposal
---
For printing and distribution, download the Katal Weekly Update PDF version.
Katal works to strengthen the people, policies, institutions, and movements that advance equity, health, and justice. Join us: web, Twitter, Instagram, & Facebook! Email: info@katalcenter.org Phone: 646.875.8822.