Rally to Close Rikers: Thursday, Nov. 17th at 1:30pm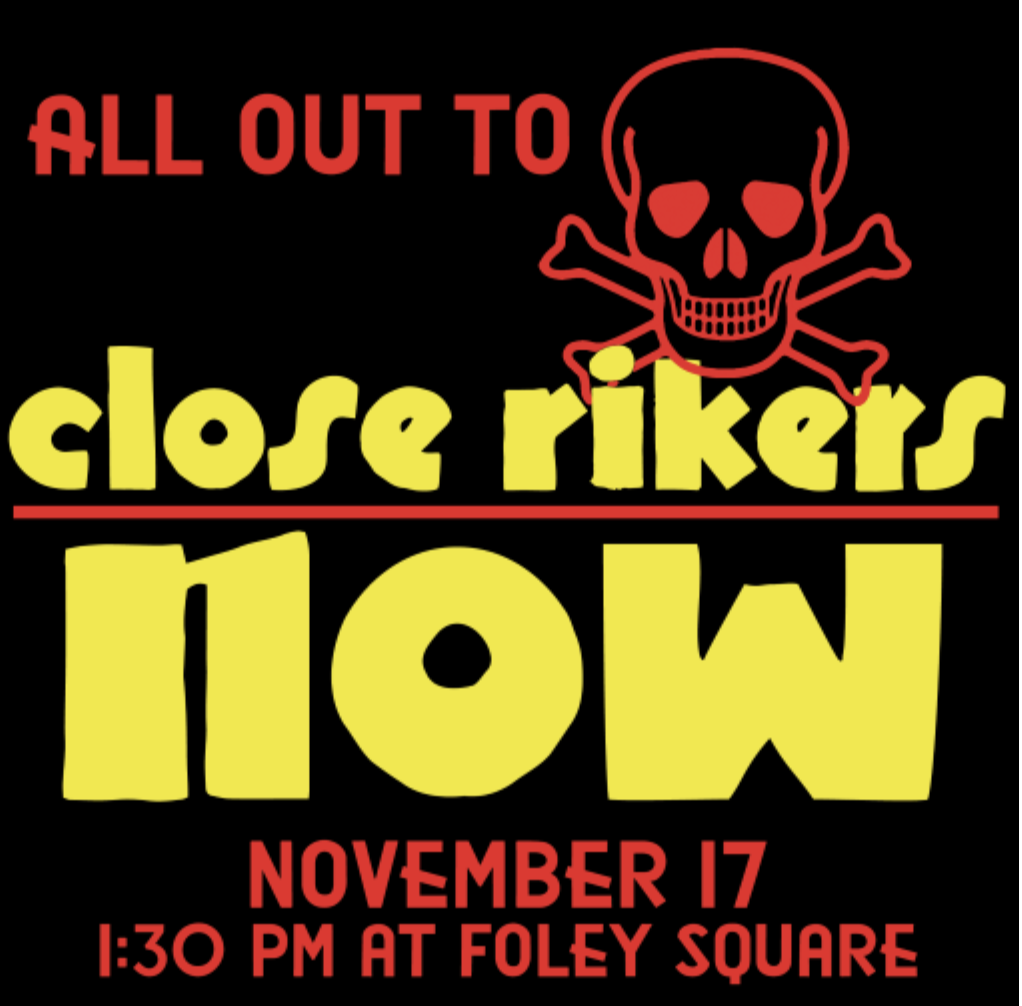 Rikers is in crisis. Next Thursday, Nov. 17 there is a court hearing to determine if a federal receiver will take control of Rikers, or if Mayor Adams will remain in charge. The Mayor is arguing that everything is just fine under his leadership, which could not be further from the truth. This year alone, 18 people have died at Rikers and things are only getting worse. To stop the suffering and end this crisis, the city must shut down the tortuous jail complex. Join us at 1:30 pm on Thursday, Nov. 17 to demand that Mayor Adams shuts down Rikers!
Instead of working to save lives and shut down Rikers, Mayor Adams is calling for more people to be incarcerated at Rikers and to further roll back bail reform. This is unacceptable. The federal government should take over control of Rikers from Mayor Adams. Whether Rikers is under control of the Mayor or the feds, the only way forward is crystal clear: CUT the jail population, SHUT down the Riker's Island Jail Complex, and INVEST in real public safety: housing, health care, education, and jobs.
Join us on Thursday, November 17 at 1:30 pm at Foley Square to demand: shut down Rikers. At 2:30, we'll head over to the federal courthouse (500 Pearl St) where the hearing is taking place. RSVP for the action here!
We look forward to seeing you at the rally.
If you have any questions please reach out to our senior community organizer Melanie at (516) 588- 0127 or melanie@katalcenter.org
---
NY Statewide Call and 2022 General Elections Recap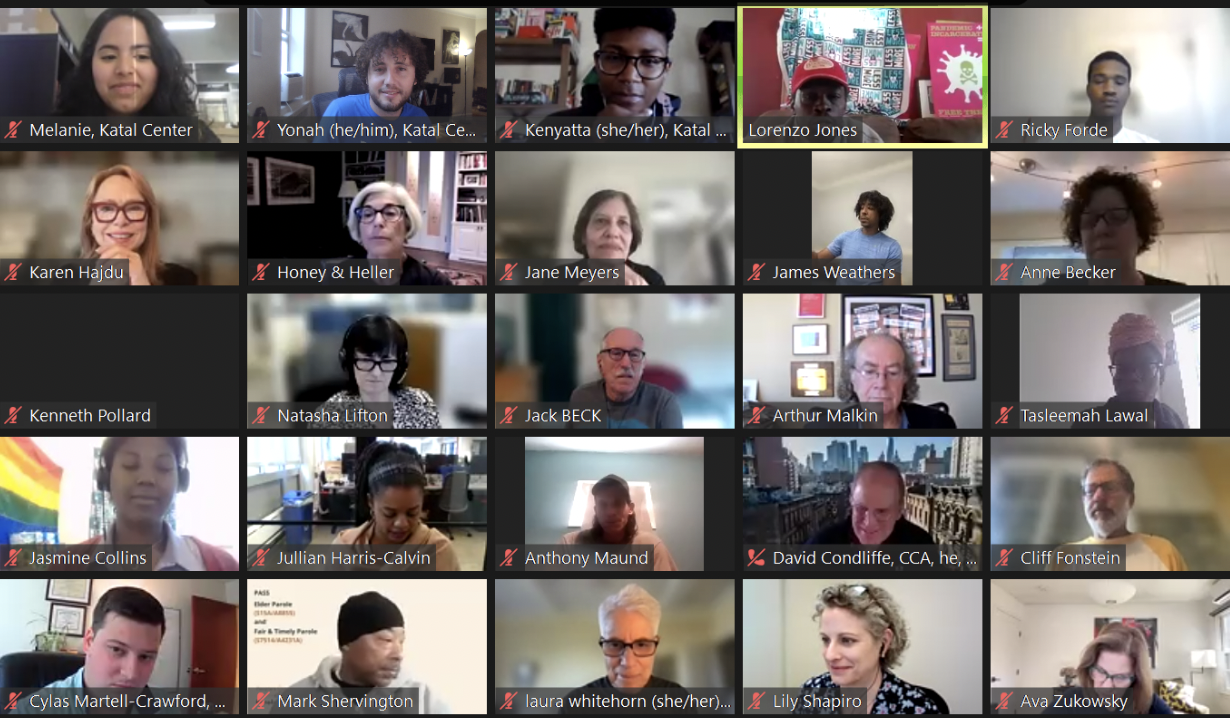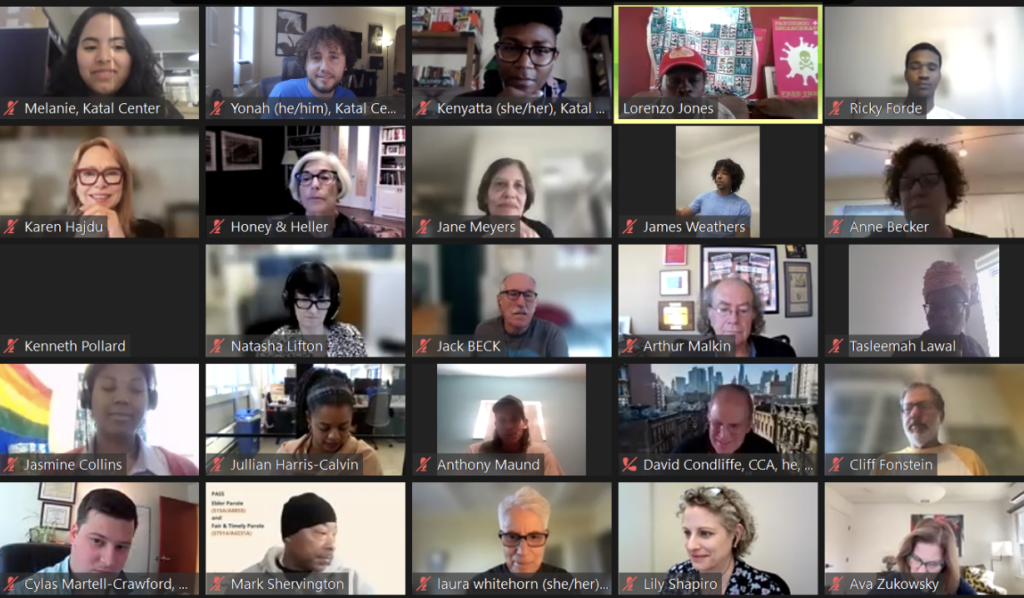 Today we held our November Statewide Criminal Justice Reform Call. We spend the bulk of the call discussing Tuesday's elections and their impact on criminal justice reform. In the statewide races, Governor Hochul won her first full-term, Attorney General James won a second term, and State Comptroller DiNapoli won his fourth term. In the legislature, Democrats remain the majority with the Assembly keeping their supermajority. But amid G.O.P. gains, they may lose the supermajority in the Senate. With two Senate races possibly headed to recount it might be a while till those results come in. Click to here to see the full election results.
Following the election discussion, presenters discussed bail reform, parole reform, the Adult Survivors Acts, and the current crisis at Rikers Island. Register here for the next call on Thursday, December 8 from 12:00 – 1:00 p.m.
---
Mark Your Calendars! Nov. 29th is #GivingTuesday2022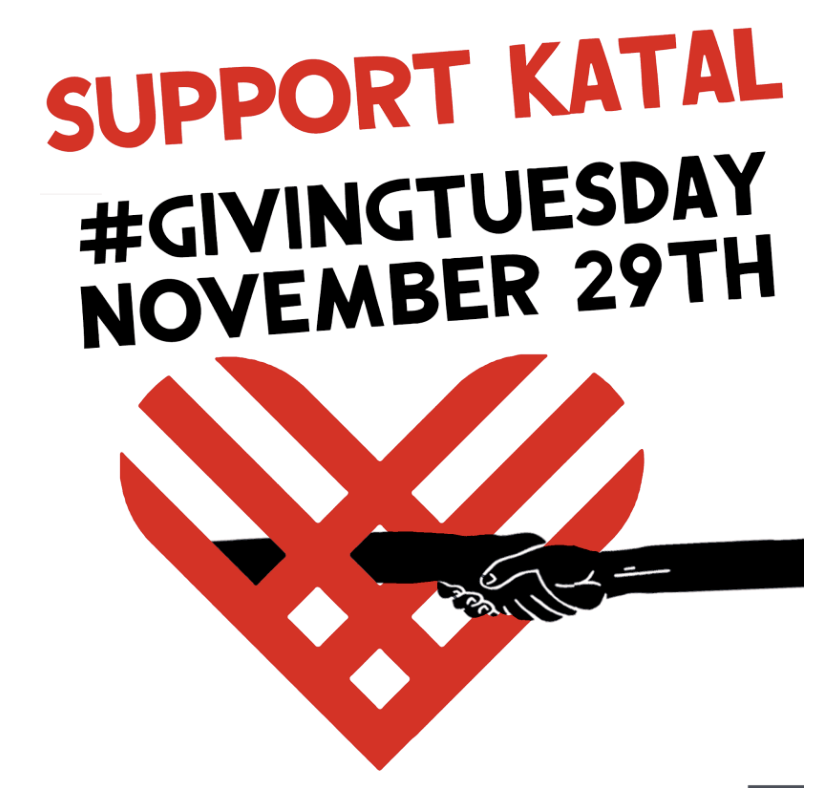 Mark your calendars! Tuesday, November 29th is #GivingTuesday2022. Every year, millions of people come together to support their favorite organizations after Black Friday and Cyber Monday are over. Support our work to end mass incarceration and the drug war in New York!
You can get an early start on #GivingTuesday2022 here.

To learn more about #GivingTuesday2022, contact our senior development manager Camryn at camryn@katalcenter.org.
---
Katal Quotes of the Week
These are some of the quotes we're thinking about this week.
"Your desires, whether or not you achieve them, will determine who you become." –Octavia Butler
---
For printing and distribution, download the Katal Weekly Update PDF version.
Katal works to strengthen the people, policies, institutions, and movements that advance equity, health, and justice. Join us: web, Twitter, Facebook! Email: info@katalcenter.org Phone: 646.875.8822.