Rally to Shut Down Rikers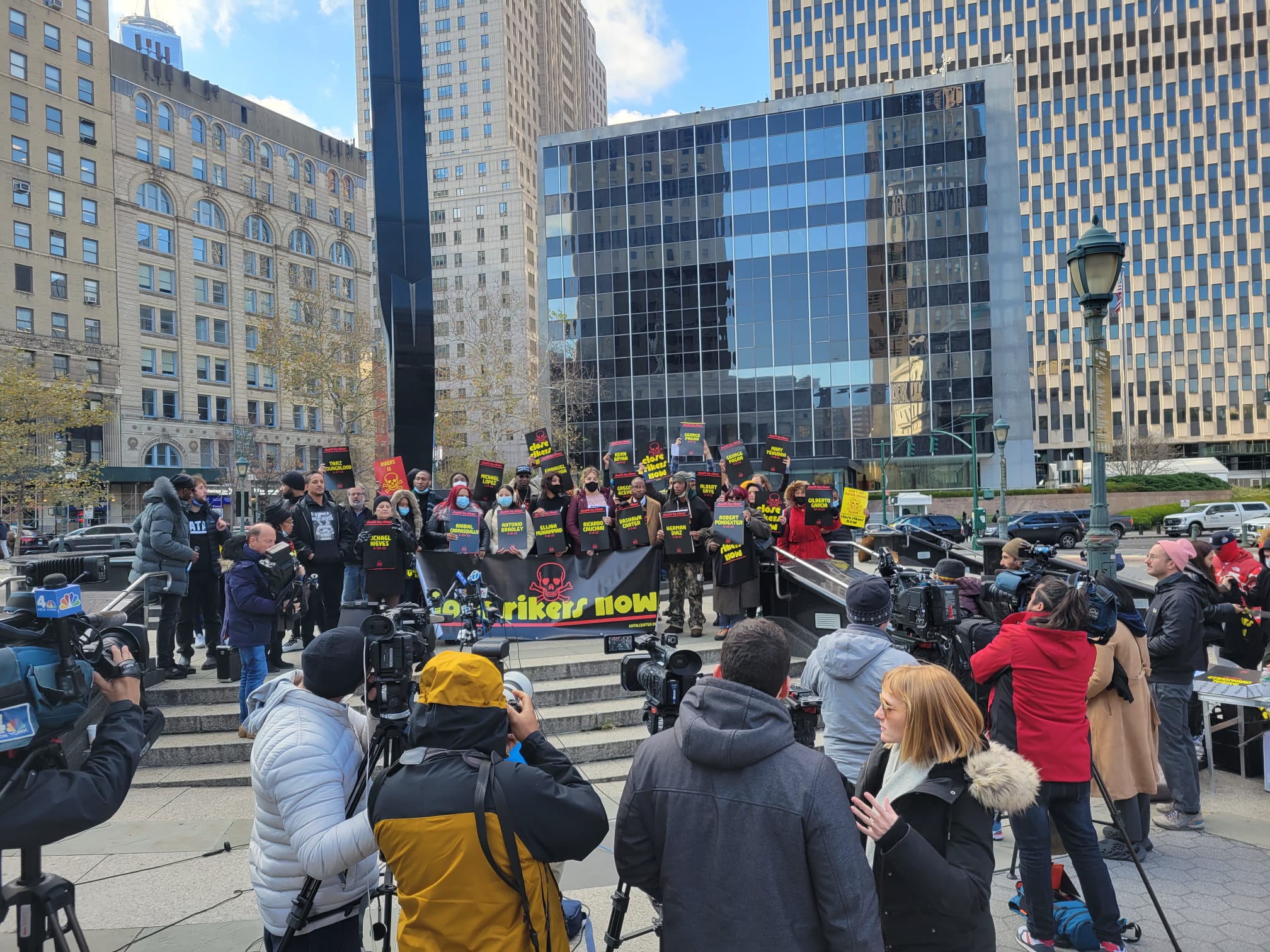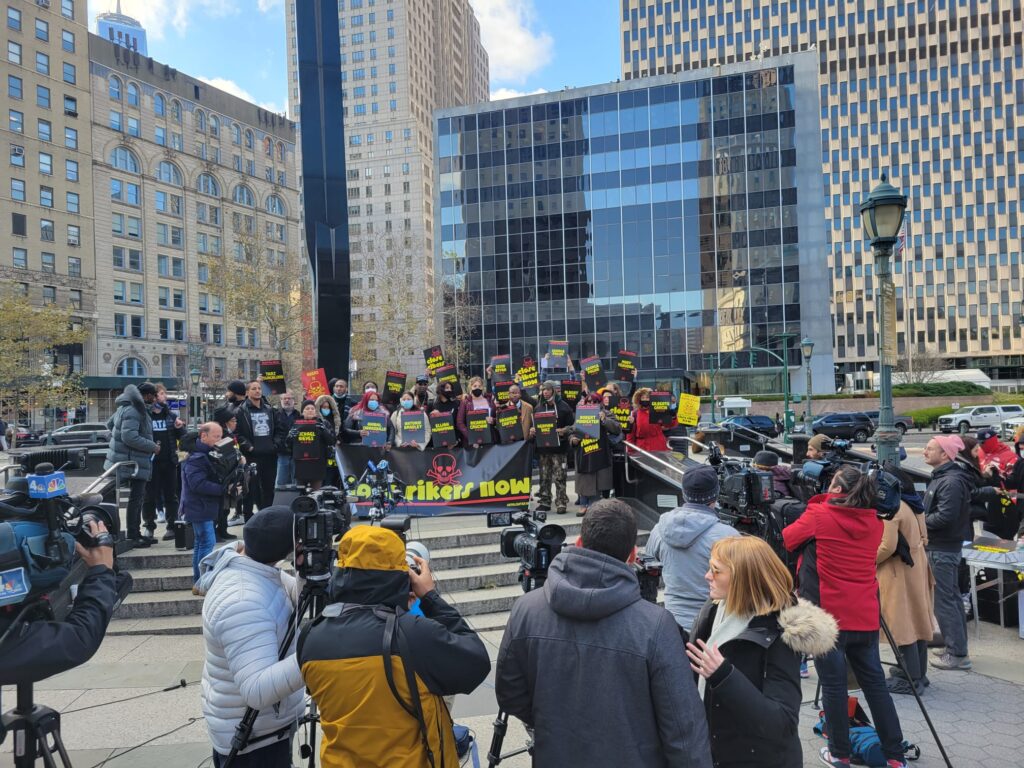 Thank you to everyone who came out last Thursday and supported us online! Together we rallied at Foley Square to demand that Mayor Adams shut down Rikers. We heard powerful stories from numerous speakers who courageously shared how they and their communities had been impacted by Rikers. Then we marched to the federal courthouse to support the call for a federal receiver.
At the Federal Hearing on Rikers, the U.S. District Court Judge Laura Taylor Swain denied the request to appoint a federal receiver to take over the NYC jail system from the Department of Correction. It was disappointing and frankly alarming that after reviewing the recent federal monitor's status update she still gave the Adams administration more time. The report discussed the 18 deaths this year, the deplorable conditions, and the increased violence at the city's jail complex. We issued a statement in response to Judge Swain's decision. The next court hearing is April 27, 2023.
Here are some updates from the rally and next steps as we continue the fight to close Rikers.
Mayor Adams has abandoned the City's plan to close Rikers. While the courts delay taking action to hold Adams accountable, we won't wait. On Tuesday, December 13th the NY City Council Committee on Criminal Justice will hold a hearing about the crisis at Rikers. Please join us before the hearing, at 12pm on Tues Dec 13 to tell the Council and Mayor Adams: no more delays in the plan to close Rikers! The mayor must cut the city's jail population, shut down Rikers, and invest in real community safety: housing, health care, education, jobs. RSVP for the action here!
We look forward to seeing you in person or online for the 12/13 rally.
If you have any questions please reach out to our senior community organizer Melanie at (516) 588-0127 or melanie@katalcenter.org
---
Mark Your Calendars! Nov. 29th is #GivingTuesday2022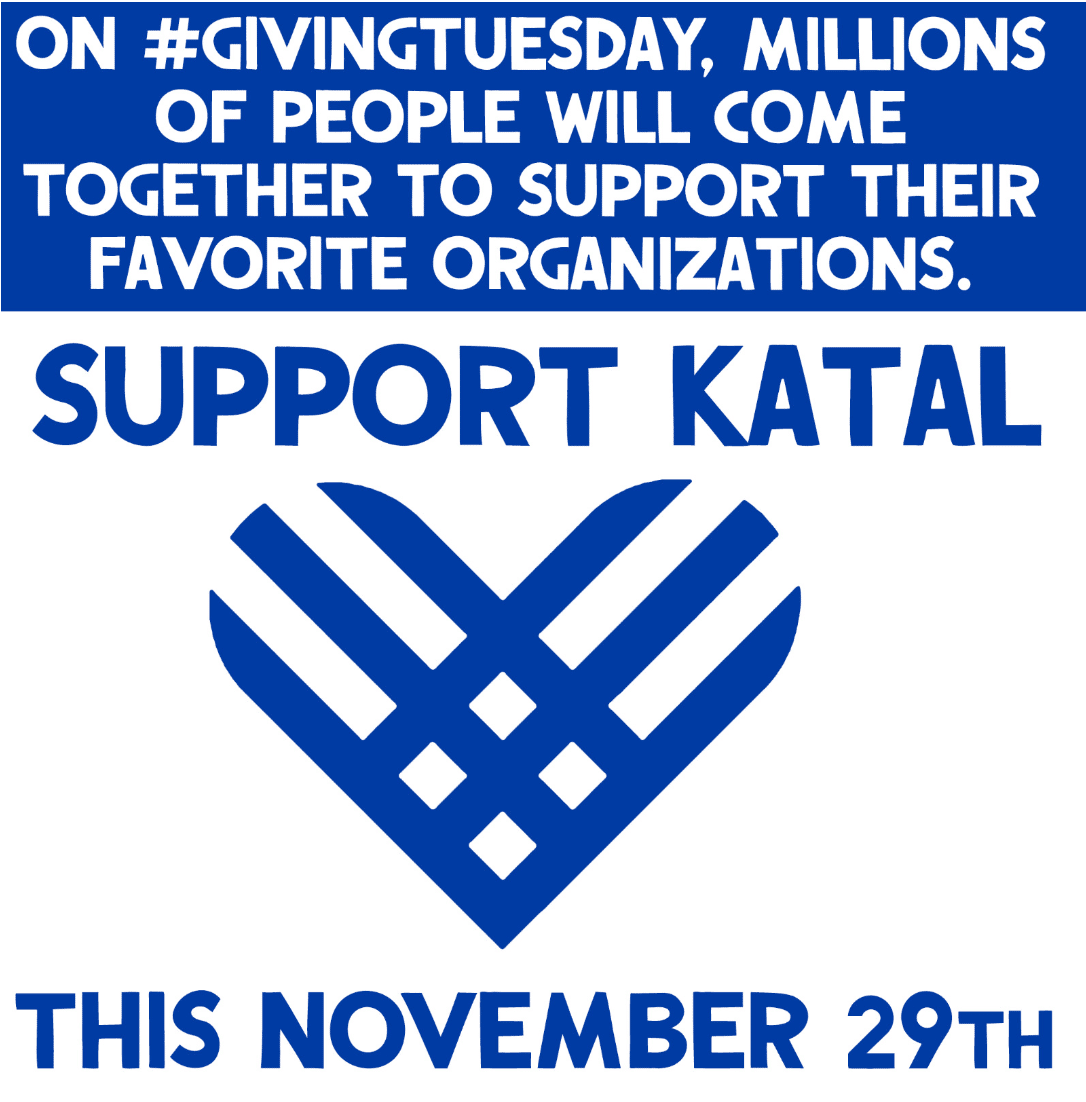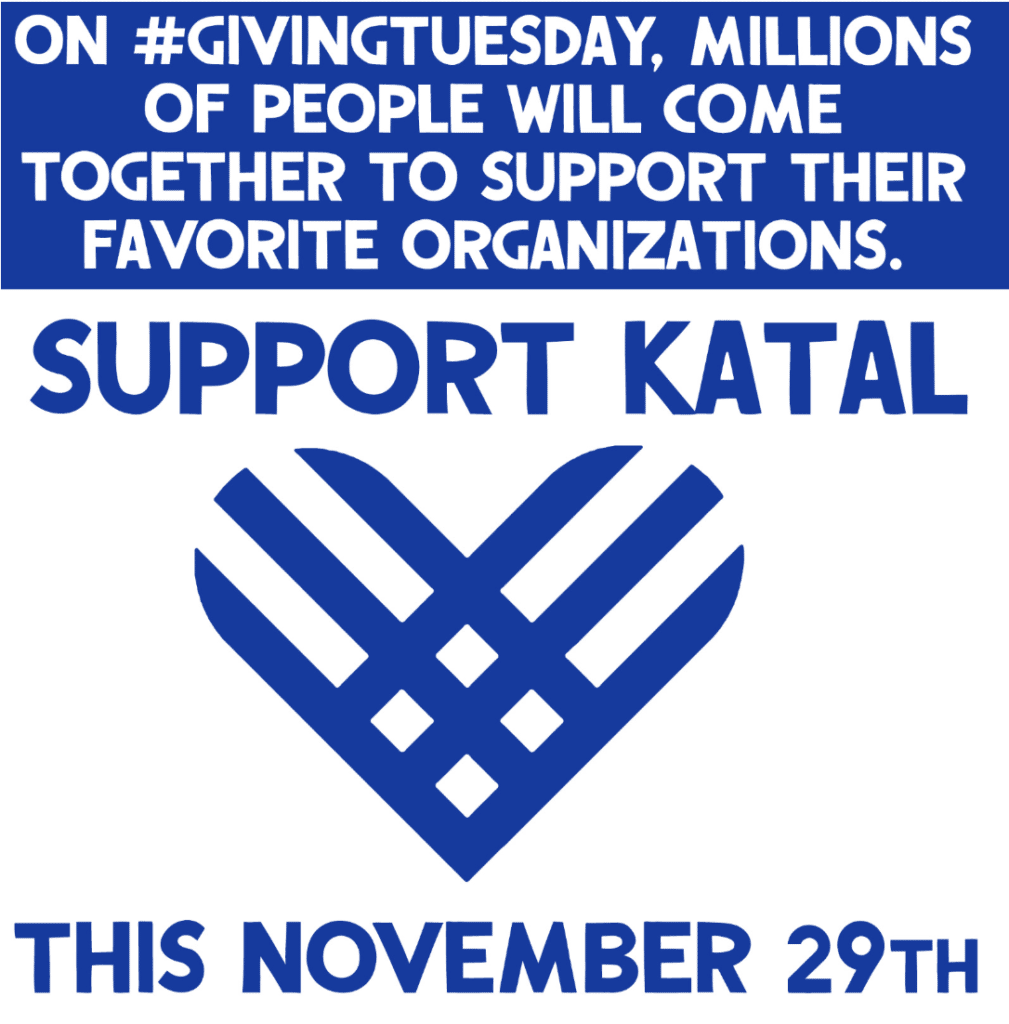 Mark your calendars! Tuesday, November 29th is #GivingTuesday2022. Every year, millions come together to support their favorite organizations after Black Friday and Cyber Monday are over. Support our work to build leadership and organizing capacity in New York! You can get an early start on #GivingTuesday2022 here.
To learn more about #GivingTuesday2022, contact our senior development manager Camryn at camryn@katalcenter.org.
---
Katal Quotes of the Week
These are some of the quotes we're thinking about this week.
"Your desires, whether or not you achieve them, will determine who you become."
–Octavia Butler
---
For printing and distribution,
download the Katal Weekly Update PDF version.
Katal works to strengthen the people, policies, institutions, and movements that advance equity, health, and justice. Join us: web, Twitter, Facebook! Email: info@katalcenter.org Phone: 646.875.8822.