In this issue:
One Year into Albany LEAD, Dozens Diverted from Jail
Lorenzo Jones Serves as Featured Conference Speaker
Huge #CLOSErikers Rally Demands Mayor Take Action
---
one year into albany lead, dozens diverted from jail 
Katal proudly serves as the project director for Albany's innovative Law Enforcement Assisted Diversion (LEAD) program. Check out our First Year Report which details how LEAD came about in Albany and what's happened since its launch.
In the first year, the Albany LEAD program has diverted dozens of people from incarceration and has contributed to constructive changes in policing practices and stronger police-community relationships. The Albany Times Union story about the report highlights many of the stakeholders involved.  Albany's LEAD program shows that criminal justice reform is moving forward at the local level.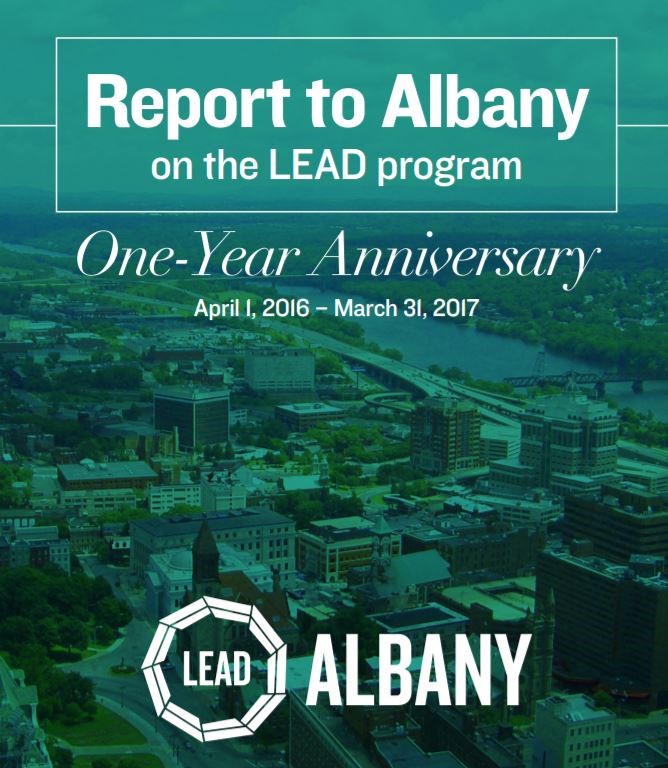 ---
lorenzo jones serves as featured conference speaker 
Katal co-founder and co-executive director Lorenzo Jones served as a featured speaker and moderator at theRiseUp! Conference hosted by People's Action in Washington, D.C. The conference of over 1,200 grassroots, directly impacted leaders from across the nation is among the largest such annual gatherings in the country. Lorenzo's talk touched on his history of organizing, ending mass incarceration, how harm reduction informs his thinking and practice, and the need for community groups to develop strong leaders to win effective systemic reform.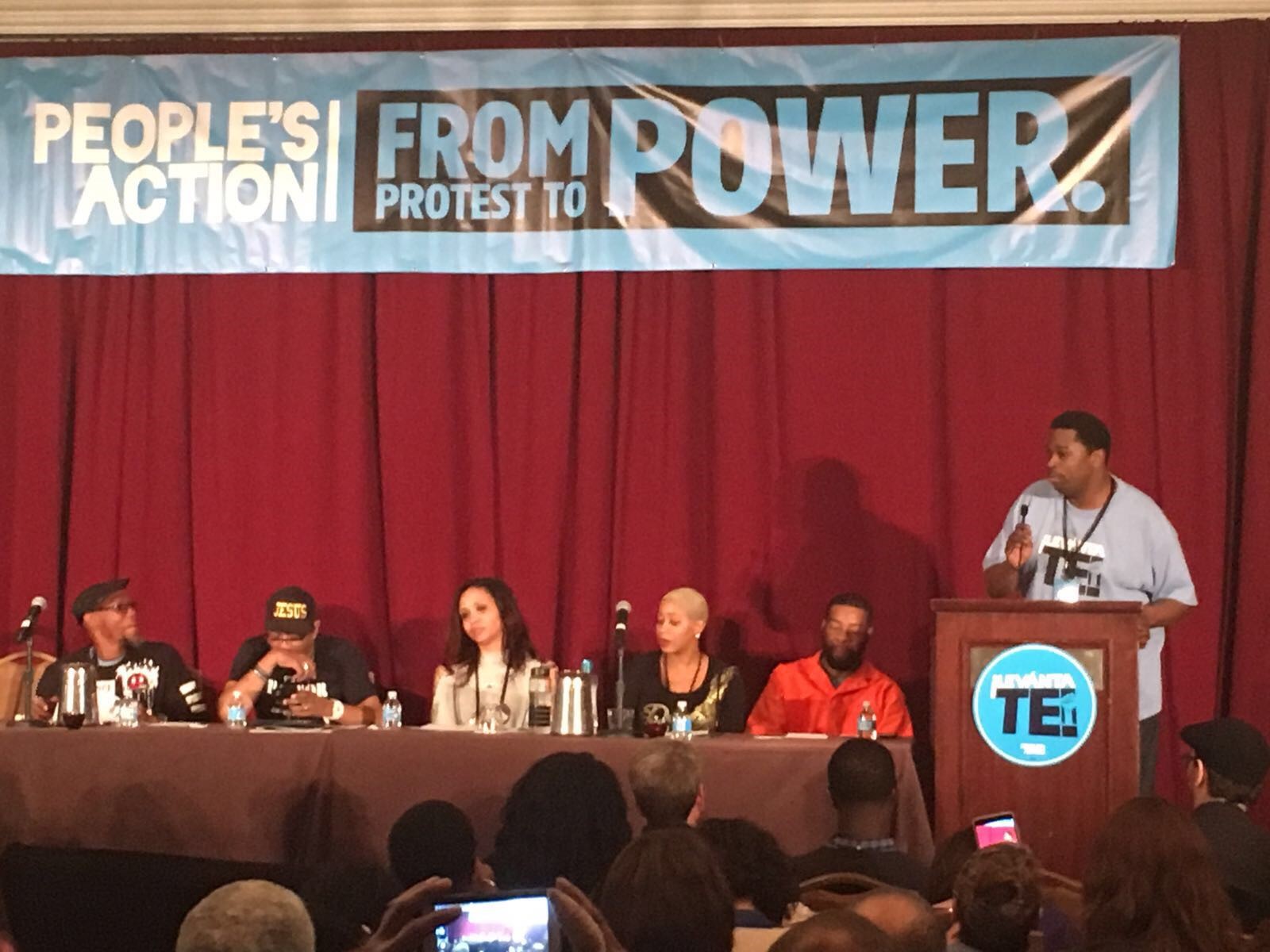 ---
huge #closerikers rally demands mayor take action 
As you may know, Katal is a co-anchor in the campaign to close the notorious Rikers Island Jail Complex in New York City. Last month, the #CLOSErikers campaign won a major victory by forcing NYC Mayor Bill de Blasio to make closing Rikers official City policy.
This week – one year after the public launch of the #CLOSErikers campaign — we were back at City Hall with our partners JustLeadershipUSA and hundreds of supporters to demand Mayor Bill de Blasio take immediate action on his commitment to shutter the facility. Check out our press release, with quotes from campaign members. See the photo gallery here, and check out this New York Daily News story here. We're going to keep the pressure on until the notorious jail is closed once and for all.