In this issue:
Michelle Alexander + Melody Lee on Stage
Exploring Arrest Diversion in New Haven, CT
John Legend + #CLOSErikers
---
michelle alexander + melody lee on stage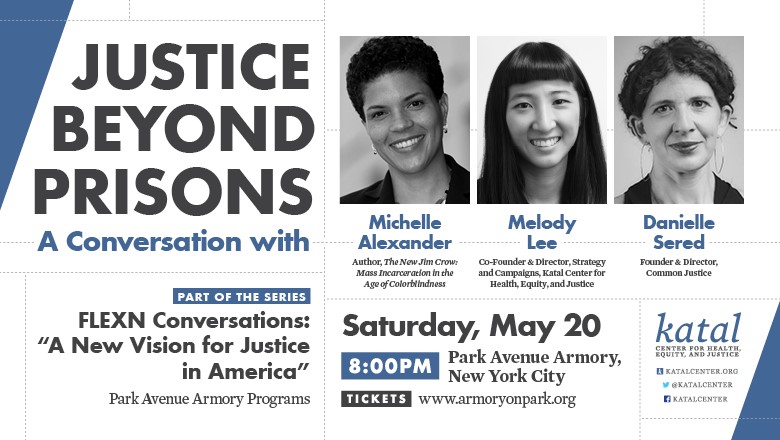 On Saturday May 20, Katal's co-founder, Melody Lee, will join renowned author Michelle Alexander and visionary reformer Danielle Sered for a conversation about "Justice Beyond Prisons."
The event is part of the Park Avenue Armory's spring series, FLEXN Conversations: "A New Vision for Justice in America". The series combines dance and dialogue to explore solutions to mass incarceration, gun violence, police brutality, racial inequity, and youth disenfranchisement. If you're in New York City, you can get tickets to the event here.
---
exploring arrest diversion in new haven, ct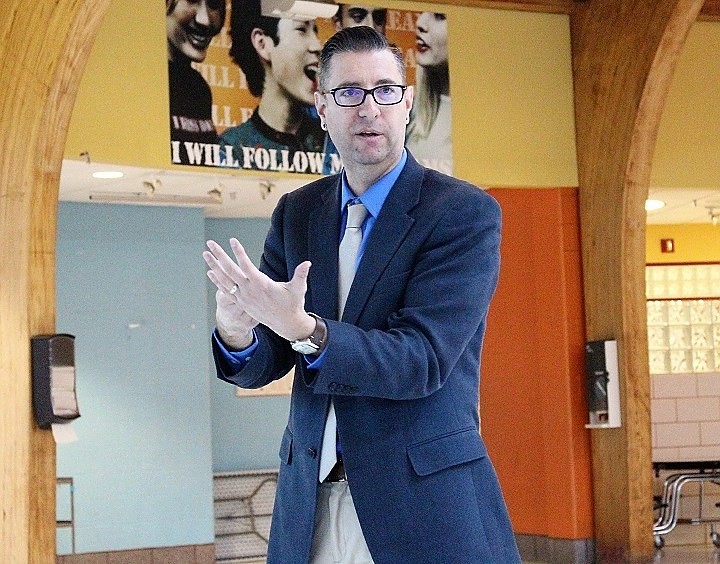 At Katal, our reform work includes a municipal (and county) level approach. This week, we were in New Haven, CT, to meet with local residents about reducing the number of people entering the criminal justice system in their community.
Community leaders invited a presentation by Katal about Albany's LEAD (Law Enforcement Assisted Diversion) Program. Keith Brown, Katal's Director of Health and Harm Reduction, gave talk about Albany's program, and answered questions from community members. The community meeting was covered in a story by the local New Haven Independent, which you can read here.
---
john legend + #closerikers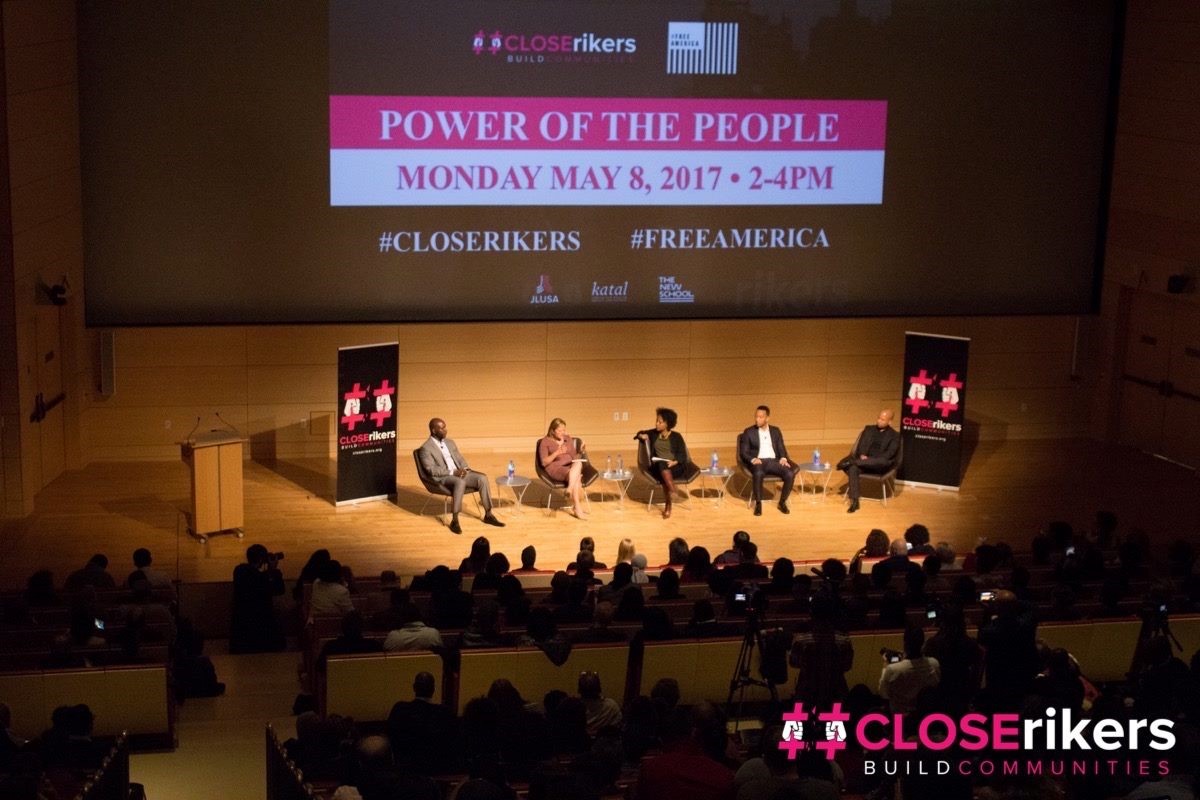 On Monday, May 8, at an event in New York City, we were joined by John Legend, the Grammy winning artist, actor, and philanthropist. John joined the #CLOSErikers team for a conversation about the movement for criminal justice reform. Katal was a proud sponsor of the event with our partners JustLeadershipUSA. As #CLOSErikers continues to build momentum, we're thrilled to collaborate with artists like John Legend. You can watch the whole event here.