In this issue:
Melody Lee and Michelle Alexander On Stage
Back in Albany for Speedy Trial Reform
Katal Staff in the News
---
melody lee and michelle alexander on stage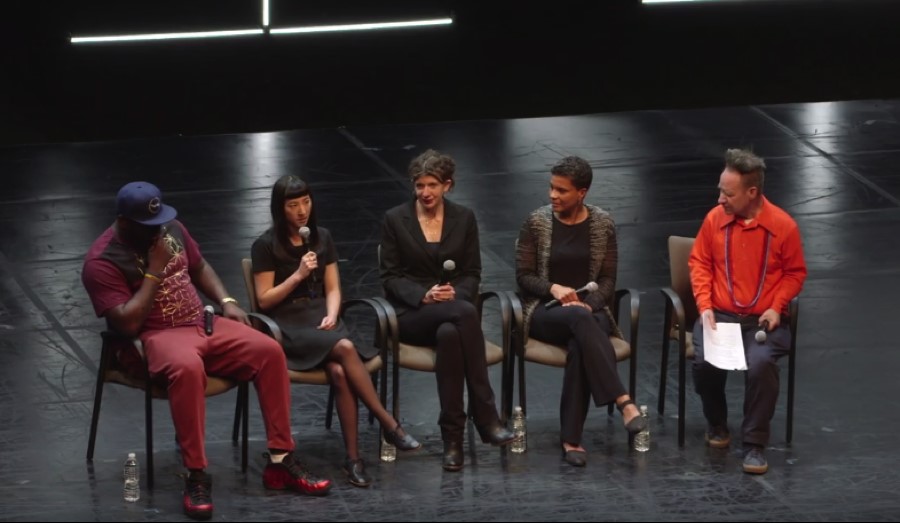 May 20th: A new vision of justice – with Reggie Gray, Melody Lee, Danielle Sered,
Michelle Alexander, and Peter Sellars 
On Saturday May 20, Katal co-founder Melody Lee was on stage in dialogue with New Jim Crow author Michelle Alexander and visionary advocate Danielle Sered. You can watch the 25 minute conversation here. The whole conversation is powerful and worth a listen. You can hear Melody explain the origins of Katal here.
The sold-out event, moderated by dancer Reggie Gray and famed theater director Peter Sellars, was part of the conversation series entitled, "A New Vision for Justice in America: Justice Beyond Prisons." The series, organized by the Park Avenue Armory in collaboration with Common Justice, was a part of #FLEXNEvolution. Katal is grateful to the organizers and dancers for including us in this groundbreaking event!
---
back in albany for speedy trial reform
May 23, 2017 – Back in Albany to rally for speedy trial reform, with dozens of member & allies.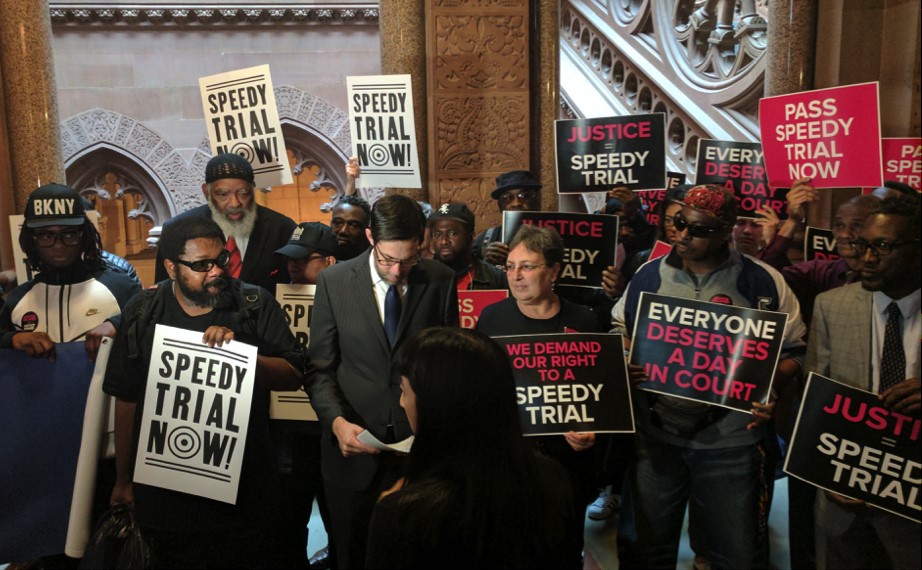 We were back in New York's capital on Tuesday, rallying for Kalief's Law – the speedy trial reform legislation that has passed the State Assembly and is awaiting action in the State Senate. Tuesday's rally included the bill's sponsor, State Senator Daniel Squadron, and members from Katal and JustLeadershipUSA, who shared their stories of being impacted by court delays. We'll be back in Albany for a big lobby day on June 5th, to push for action on this needed reform. To join us in Albany on 6/5 RSVP to Valdez@katalcenter.org or call 646-963-1839 for more information.
---
katal staff in the news  
Katal's staff is in the news this week!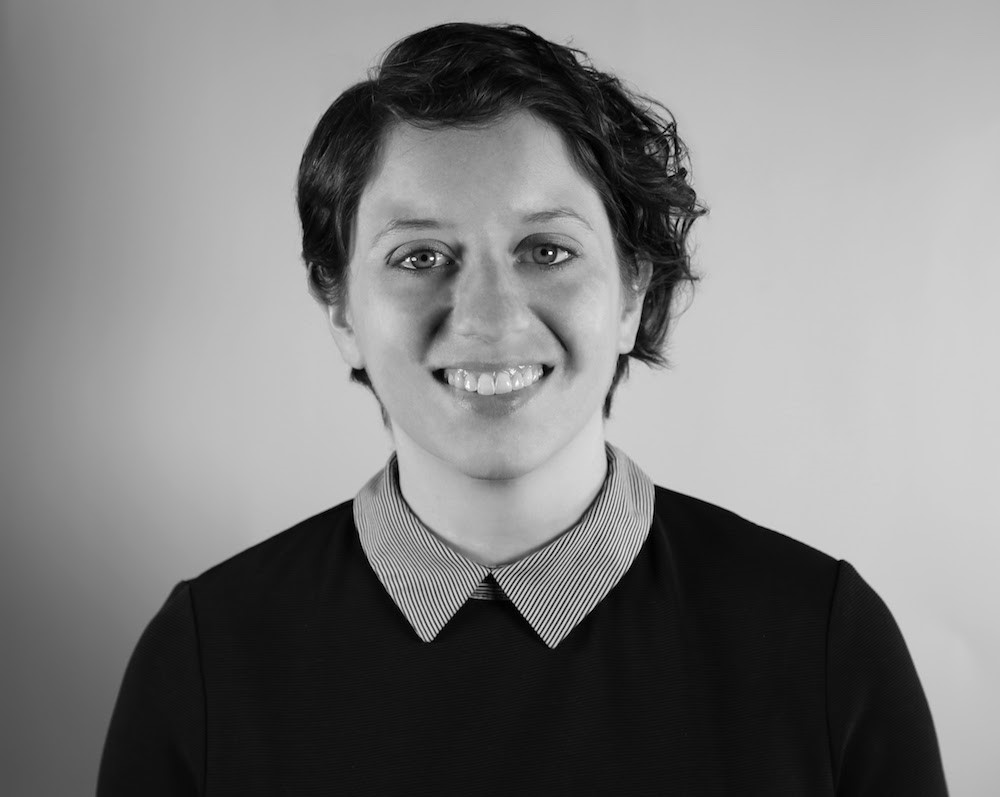 Mo Farrell, Katal's policy strategist, published an op-ed in Currents, the newsletter of the NYC Chapter of the National Association of Social Workers. In it, Mo shares her perspective on doing policy reform work as a social worker. "This work – to build communities and push for reform – is the work of social workers," she writes. Check out Mo's op-ed here.
---
Myaisha Hayes, Katal's lead organizer, led a rally last week about the problem of rising subway fares and criminalization in New York City, calling on Mayor Bill de Blasio to take action. Myaisha was interviewed by StreetBlog, a nonprofit news service covering local transportation issues. "To live in a truly progressive city," Myaisha said, "requires leadership that will stand up for those that need it the most." Read the article & Myaisha's whole quote here.