In this issue:
Addressing the Overdose Crisis
Fixing New York's Broken Speedy Trial Law
Katal Co-Founder Melody Lee on Capital Tonight
---
addressing the overdose crisis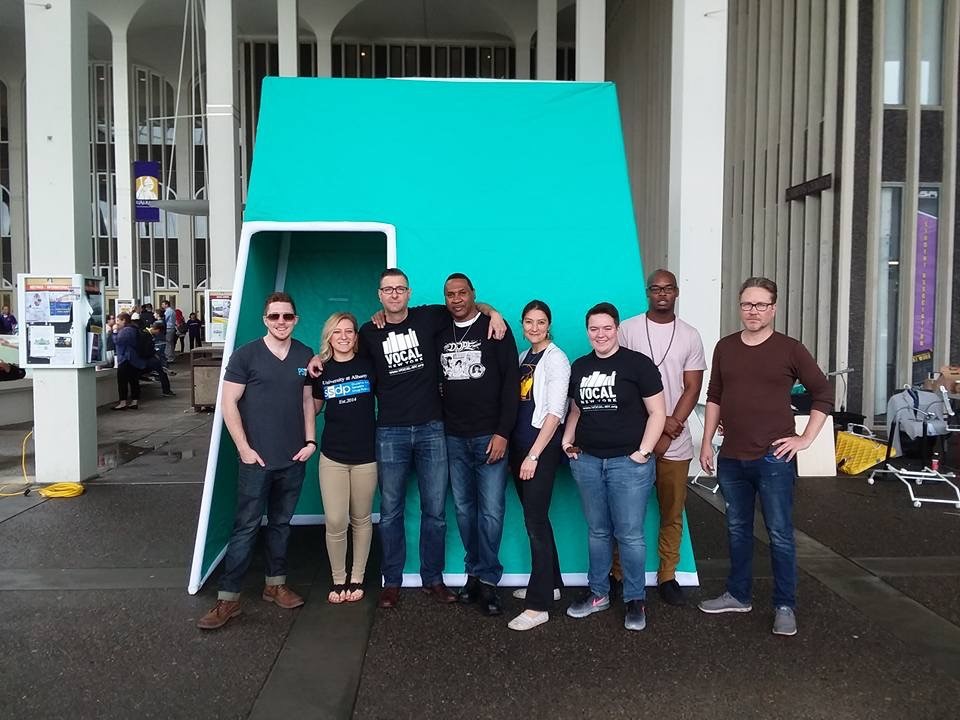 The growing crisis of overdose fatalities and addiction in the U.S. is pushing communities to look for innovative solutions to expand access to effective treatment, reduce disease, and save lives. One innovative public health approach includes Safer Consumption Spaces (SCS). In use in 70 cities in Europe, Canada, and Australia, SCS are clean, well-lit spaces where people come to use drugs under the supervision of medical personnel. Evidence shows these spaces save lives, reduce overdose fatalities, reduce transmission of disease, and connect people to services, including treatment.
Last week, we co-sponsored an event in Albany about SCS, where Keith Brown, Katal's Director of Health and Harm Reduction, was a speaker. Keith was also interviewed on radio and TV about how safe consumption spaces are a public health approach. While no such sites exist yet in the U.S., more cities are exploring the idea, including Ithaca, NY and Seattle, WA. Stay tuned for more developments on the use of SCS to reduce overdose deaths and connect people to services.
---
fixing new york's broken speedy trial law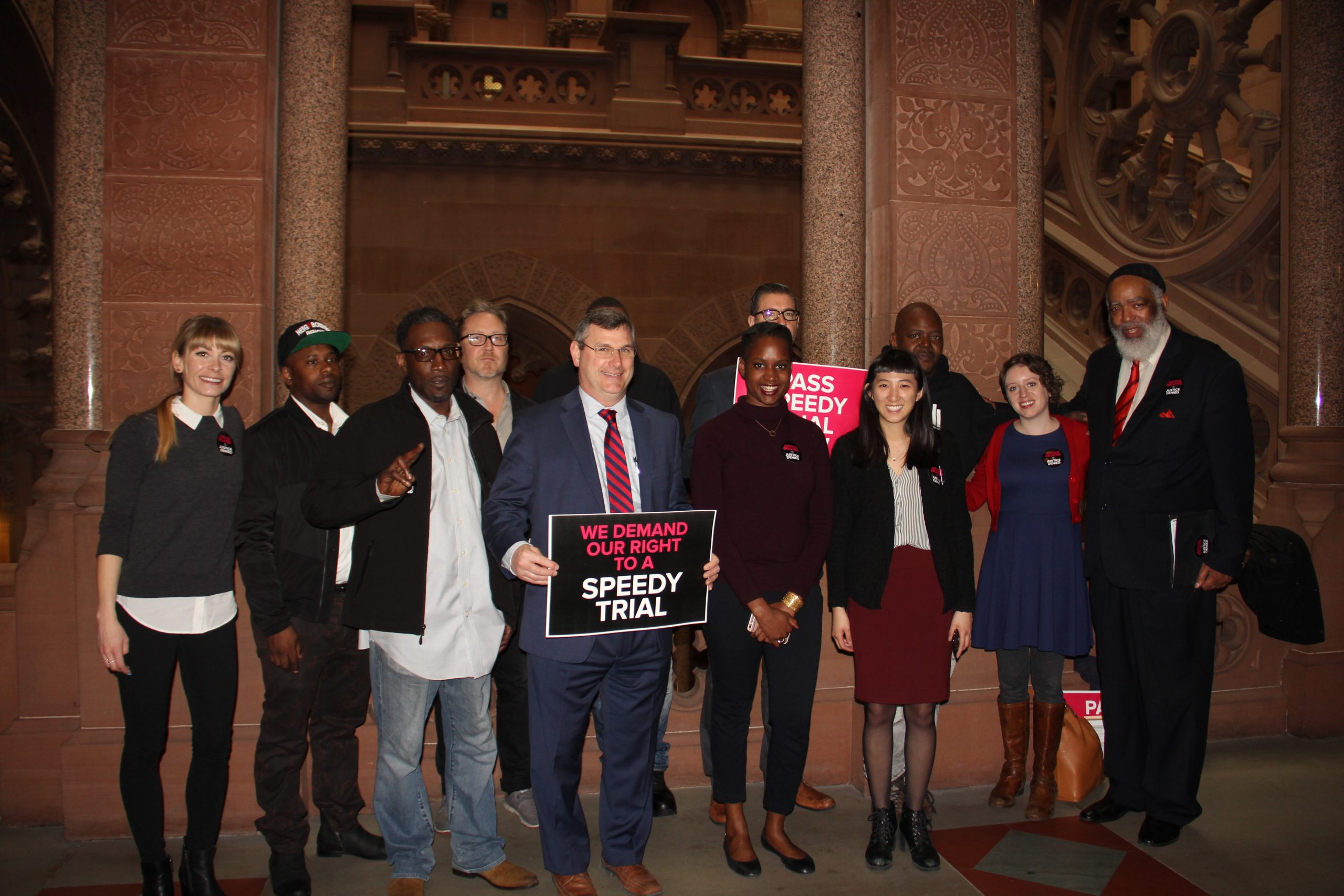 Our current criminal justice system is broken. In New York City alone, nearly 80% of the people in jail are detained pre-trial – they are not yet convicted of any crime. Yet severe court delays and a lack of speedy trial reform leads to people spending months or years in jail, just waiting for their day in court.
Katal is working to fix speedy trial in New York. Last week, we were back in the state capital to pressure the State Senate to pass a bill called "Kalief's Law," named after Kalief Browder. Kalief, charged with allegedly stealing a backpack, spent three years in jail awaiting his day in court. We were joined by legislators and allies. By passing Kalief's Law, we can fix New York's broken speedy trial process.
---
katal co-founder melody lee on capital tonight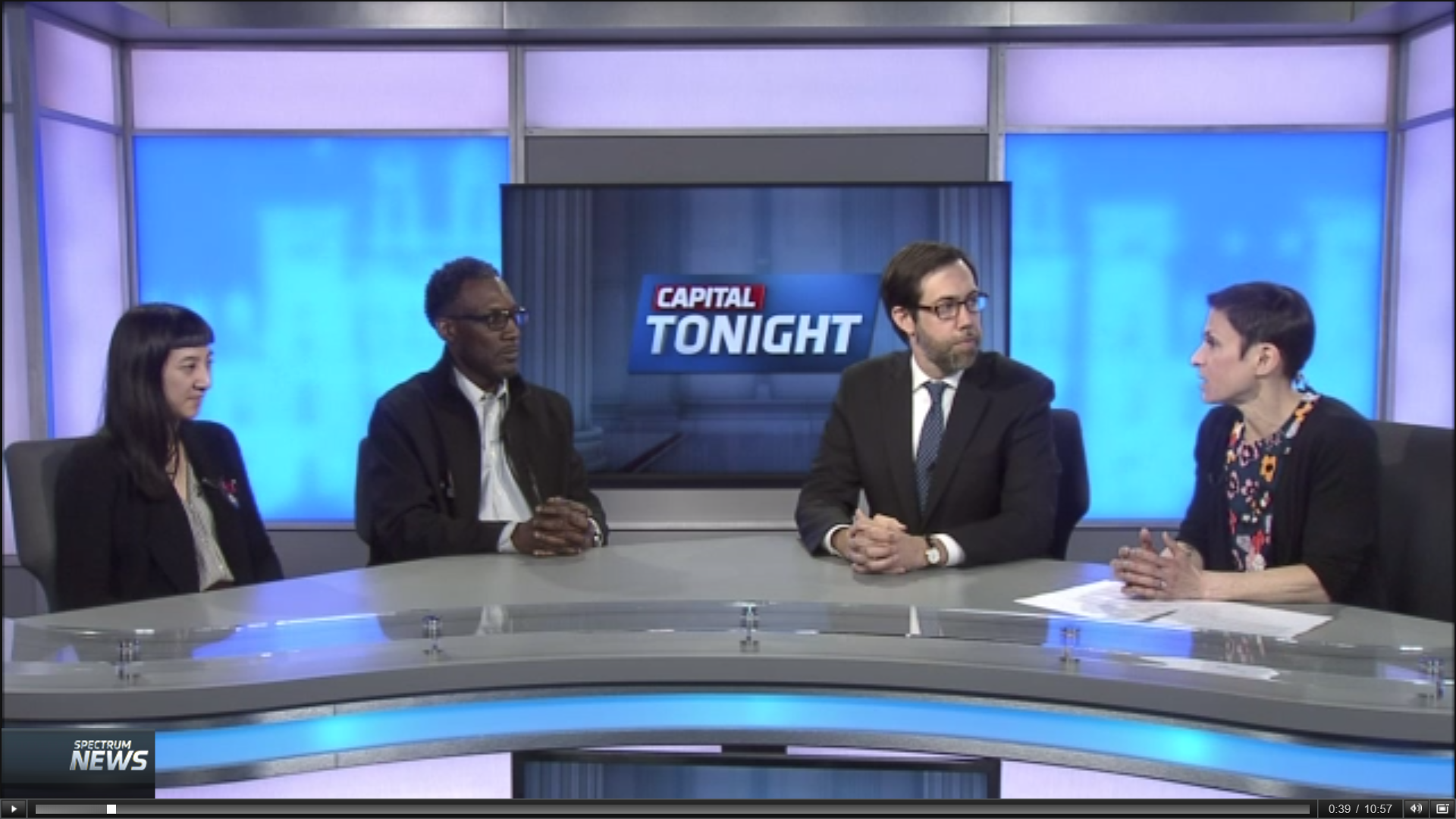 Melody Lee, Katal's co-founder and Director of Strategy and Campaigns, was a featured guest last week on Capital Tonight, the evening run down of New York politics hosted by Liz Benjamin. Melody spoke about efforts to pass Kalief's Law, and how it's connected to the fight to close Rikers Island Jail Complex. Check out the segment here.