In this issue:

Implementing #LessIsMoreNY

Katal's 6-year Anniversary

NY Statewide Call Recap

Our Work in Connecticut

Quotes of the Week

---
Two Week till #LessIsMoreNY Implementation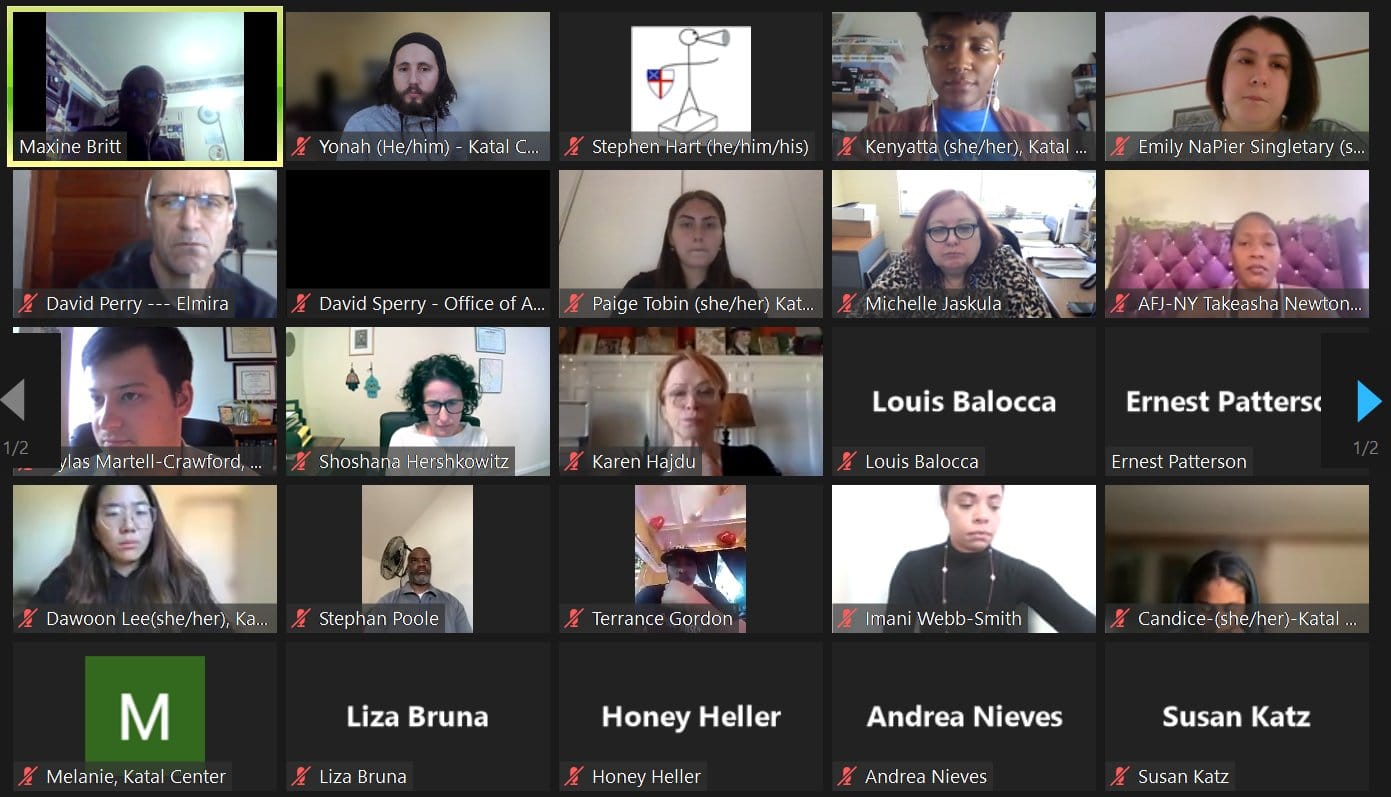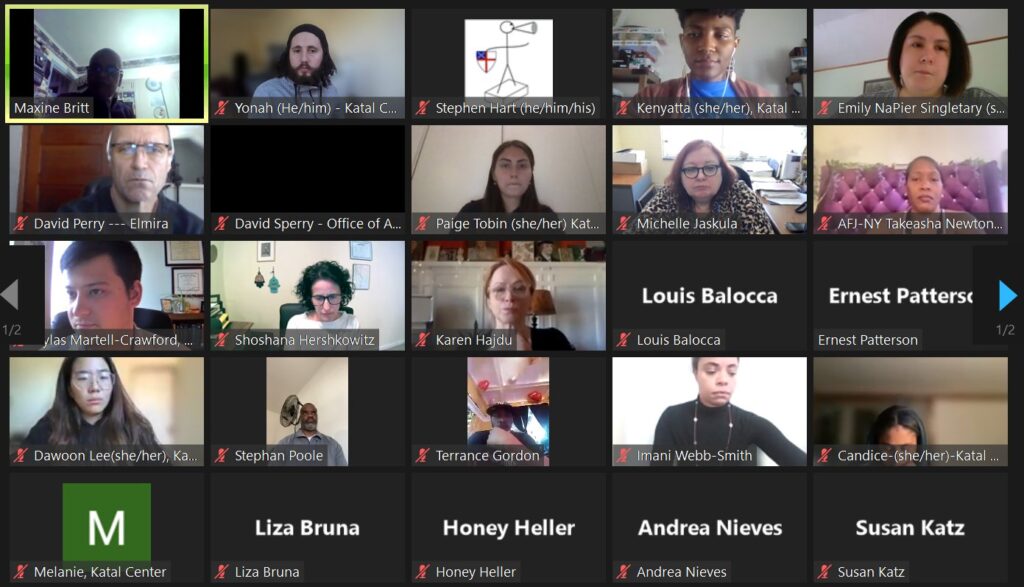 #LessIsMoreNY Campaign Update Call, 2.15.2022
On Tuesday, we hosted our monthly #LessIsMoreNY Campaign Update. We discussed how since the #LessIsMoreNY Act was signed into law, more than 1,000 people have been released from jails and prisons in New York and they were able to return home and be with their families. This is huge! 
Now, we are less than two weeks away from March 1st, where a majority of the provisions of the Less Is More Act go into effect. This law will transform parole, improve public safety, strengthen the reentry process, and decarcerate in New York. But it's not enough for the law to go into effect – it has to be implemented effectively. That's what we're focused on now. With more than 30,000 people on parole in New York, effective and full implementation of #LessIsMoreNY is critically important.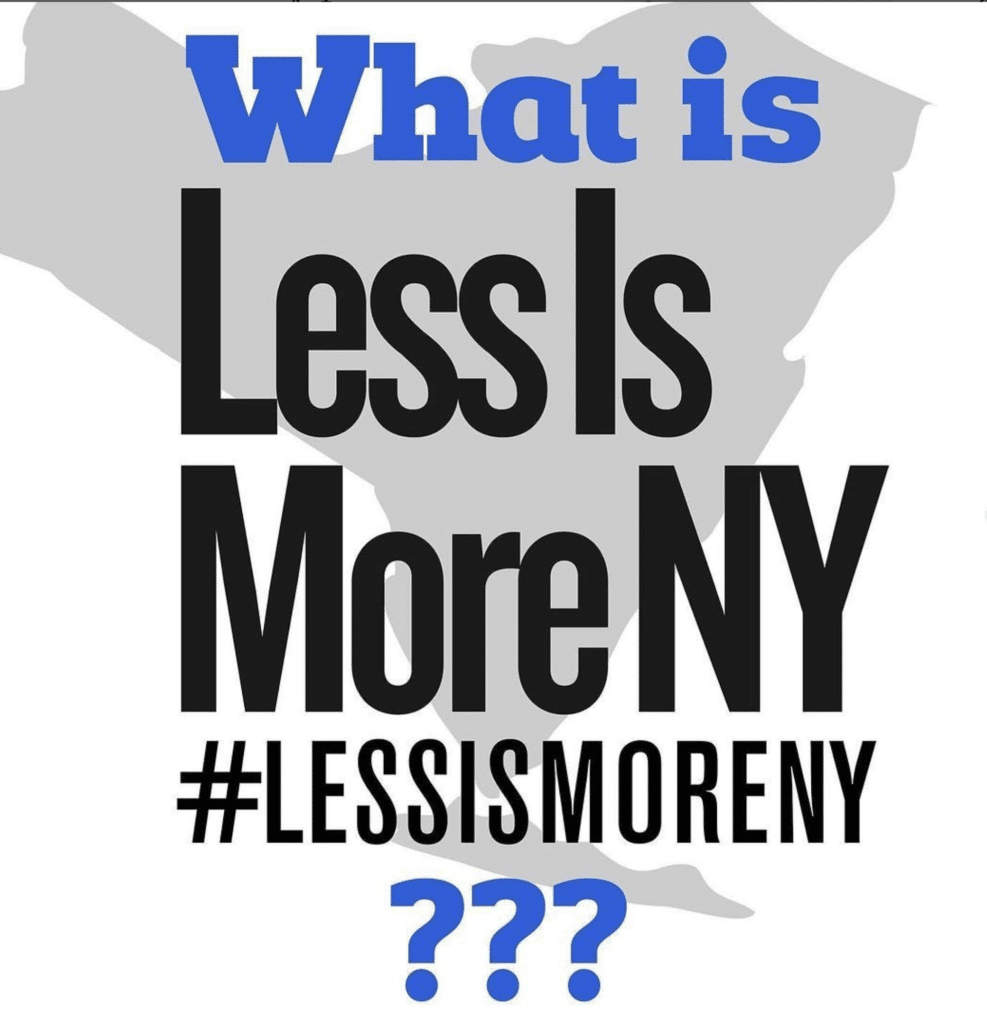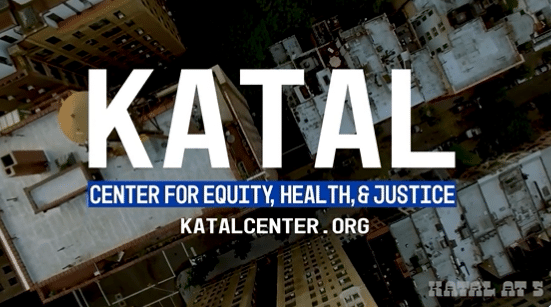 This month, Katal is celebrating our 6th year anniversary. Check out the short video above from our Katal at 5 Dialogue series featuring Dwayne Betts, Kassandra Frederique, Danielle Sered, and our own  Lorenzo Jones, and Kenyatta Muzzanni. 
Since our founding in February 2016, we have remained steadfast in our mission to build leadership and organizing capacity in our work to end mass incarceration, mass criminalization, and the war on drugs. We're so excited for what's next. 
To support our work to achieve equity, health, and justice, click the donate button below.
NY Statewide Criminal Justice Reform Call Recap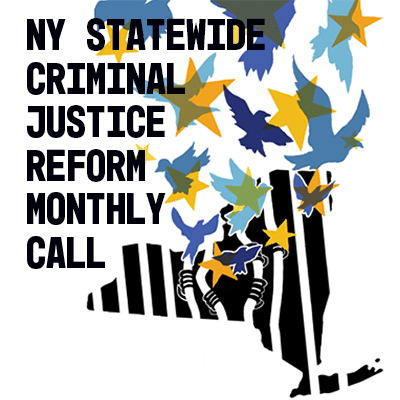 Last week, we hosted our NY Statewide Criminal Justice Reform Call. We had a lively discussion within the field about next steps to defend and push for more criminal justice in Albany during the 2022 legislative session.
Our speakers included:
Artie Malkin, Malkin & Ross

: provided updates from Albany on the budget process and the legislative session.

Rodney Holcombe & MK Kaishian, FWD.us and Zealous

: discussed the new

Justice Not Fear website

and their work to protect bail reform.

Mark Shervington, RAPP

: discussed Elder Parole and Fair & Timely Parole bills and their recent Advocacy Day tomorrow.

Allison Hollihan, Osborne Association

: presented on their Protect In Person visiting bill and their upcoming action.

Andrea Nieves & Roger Clark, NYCDS & VOCAL-NY

: discussed the Challenging Wrongful Convictions Act. 
Register for our next NY Statewide Criminal Justice Reform Call, on Thursday, March 10 from 11:00 a.m. – 12:00 noon.
If you have any questions about the statewide call or would like to present on an upcoming call, please contact Yonah Zeitz at yonah@katalcenter.org.
---
Katal in the Hartford Courant
On Tuesday, the Hartford Courant published an op-ed by our Director of Organizing, Kenyatta Muzzanni, titled, "Legislative proposal would criminalize young people in insidious new ways." Read the full op-ed here.
"In all our deeds, the proper value and respect for time determines success or failure."   –– Malcolm X
"Our only hope for our collective liberation is a politics of deep solidarity rooted in love." –Michelle Alexander
---
For printing and distribution, Katal Weekly Update PDF version.
Be safe as possible out there, and get vaccinated as soon as you can. If you want to get involved, learn more about our work, or just connect, please don't hesitate to reach out.
Katal works to strengthen the people, policies, institutions, and movements that advance equity, health, and justice. Join us: web, Twitter, Facebook! Email: info@katalcenter.org. Phone: 646.875.8822.