In this issue…
#LessIsMoreNY Facebook Live
#LessIsMoreNY Phone Zap and Online Action Tool
#LessIsMoreNY Facebook Live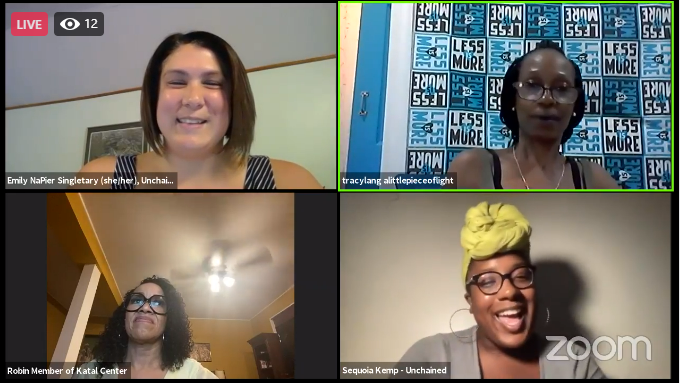 Yesterday evening, the #LessIsMoreNY campaign held a #LessIsMoreNY Facebook Live facilitated by SeQuoia Kemp (Unchained) with panelists including Katal Member Robin, Tracy Lang (A Little Piece of Light), and Emily NaPier Singletary (Unchained). During the event, our Member Robin talked about the over 35,000 people on parole currently living in constant threat of re-incarceration and how this doesn't just affect the individuals but also impacts their families and the larger communities. Some highlights from last nights event include:
"We need to pass #LessIsMoreNY to bring the families out of prison because we too are incarcerated with them." Robin, a Member at Katal.
"We need to use that $680 million spent to incarcerate people on parole and put that back in the community. We need housing for our people, not incarceration!" Tracy Lang, A Little Piece of Light.
"We're going to keep organizing until #LessIsMoreNY is signed by Governor Cuomo! We're claiming that!" SeQuoia Kemp, Unchained.
At the end of the event, we discussed next steps in the fight to have Governor Cuomo sign #LessIsMoreNY into law. Less Is More is perhaps the most significant parole reform bill passed in the country to date – its impact will be enormous.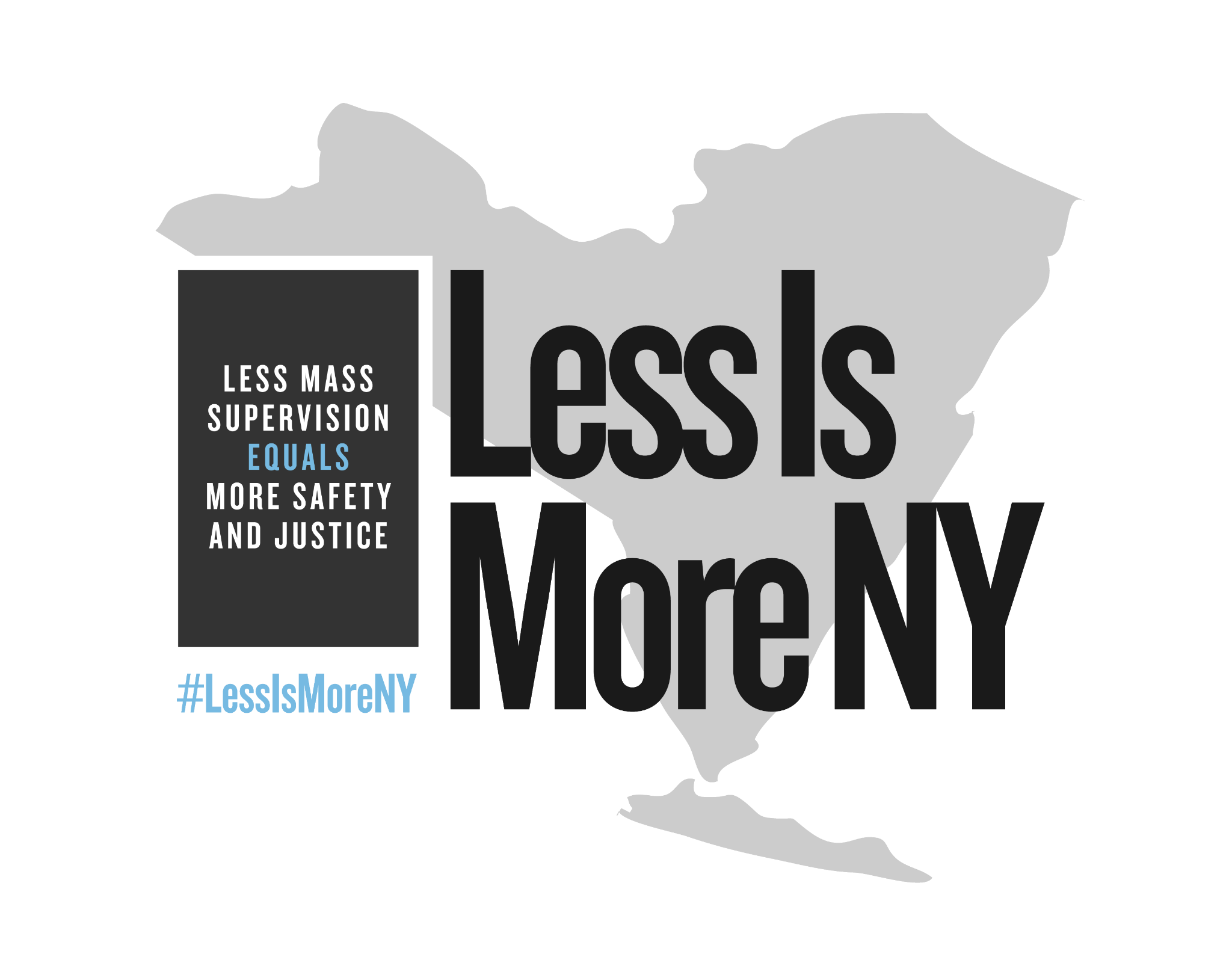 Now we must focus on getting the bill signed into law.  Here is ways to help:
Take immediate online action to contact the Governor and tell him to sign #LessIsMoreNY into law. Take action here!
Join us for our #LessIsMoreNY Campaign Update Call on Wednesday, July 14 from 2:30 – 3:30pm. Register here!
Let's make this happen!
---
#LessIsMoreNY Phone Zap
Join us next Wednesday, July 7 from 11:30 – 12:30 p.m. for our next #LessIsMoreNY Phone Zap to urge Governor Cuomo to sign #LessIsMoreNY. We're holding the Phone Zap over Zoom so we can be in community together and take collective action as a group! Register to join us!
We're so close — let's get #LessIsMoreNY across the finish line so we can decarcerate in New York.
If you have any questions about the #LessIsMoreNY Phone Zap, please contact Yonah at yonah@katalcenter.org.
---
Sign up for the Katal Connecticut Update
We announced in March that, after nearly 5 years, we're ending the Katal Weekly Update, and moving to two separate email updates — one for New York, another for Connecticut. If you'd also like to keep up what we're doing in Connecticut, please click here to sign up for the Katal Connecticut Update!
---
Keep practicing social distancing, wear your mask, wash your hands, and check in on your neighbors. If you want to get involved, learn more about our work, or just connect, please don't hesitate to reach out.
Katal works to strengthen the people, policies, institutions, and movements that advance health, equity, and justice for everyone. Join us: web, Twitter, Facebook! Email: info@katalcenter.org. Phone: 646.875.8822.