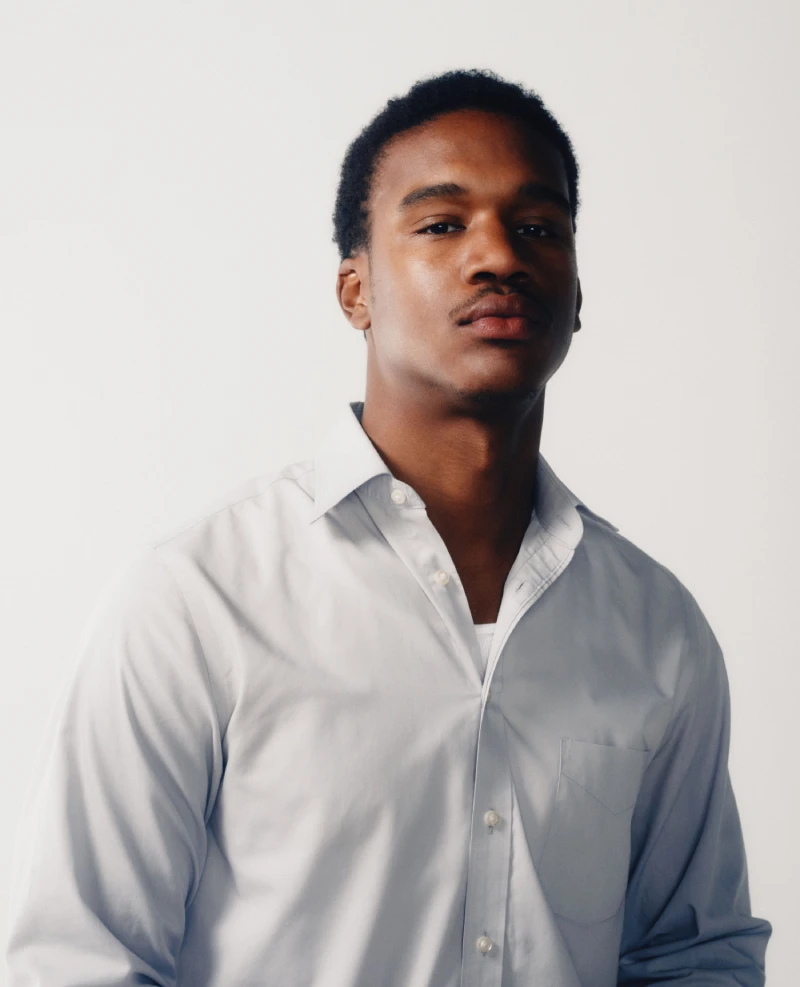 Ricky has participated in community organizing since his sophomore year of college. In 2018 he volunteered with Katal throughout the #CLOSErikers campaign, doing outreach, traveling to Albany to help push bail reform forward, and speaking on a panel at his college about bail reform. It gave him great insight into his community and what was truly affecting the people there. Ricky has a degree in sociology and anthropology with a minor in English writing from the College of Staten Island. Here he was able to develop writing skills and a deeper understanding of society and culture.
In 2019 Ricky worked with the organization Kivvit, where he worked with the youth in Crown Heights through a summer program, helping educate young people on social justice history, what's going on in their community, and ways to support their mental health. Ricky loves to cook, write poetry, read, and go out with family and friends.
The biggest change Ricky would like to see for his community is a better future for its young people. Low-income, Black, and brown communities have been affected negatively by our government for too long. If we don't fight for justice, who will?